24th NOVEMBER 2020
Surfing

the wave …
The Block 2020 auction

success

story.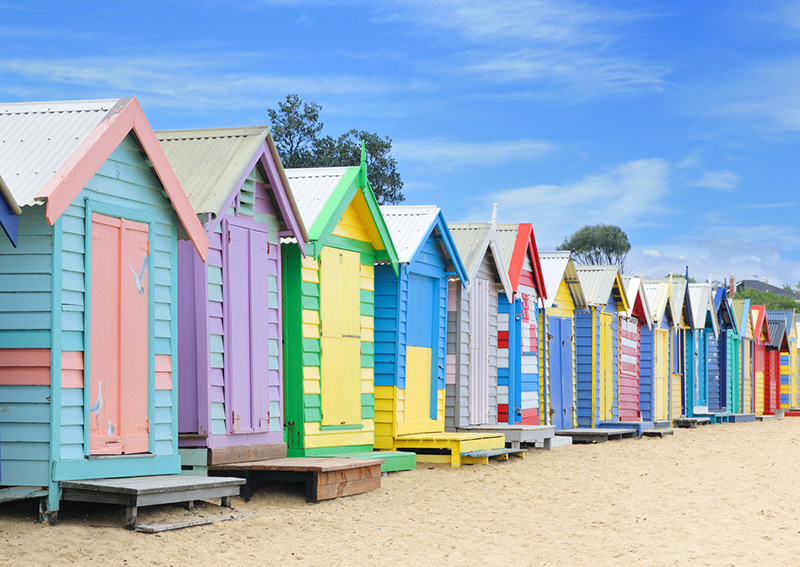 Selling a single house at auction comes with tremendous trepidation.
Selling five houses in a row, a few moments after each other, takes the fear factor to another level.
Selling five houses in a row, a few moments apart, AND a week or two after a crippling lockdown in Victoria, takes things to another level entirely.
HOWEVER; that's exactly what happened last Sunday on Channel 9's award winning series, The Block.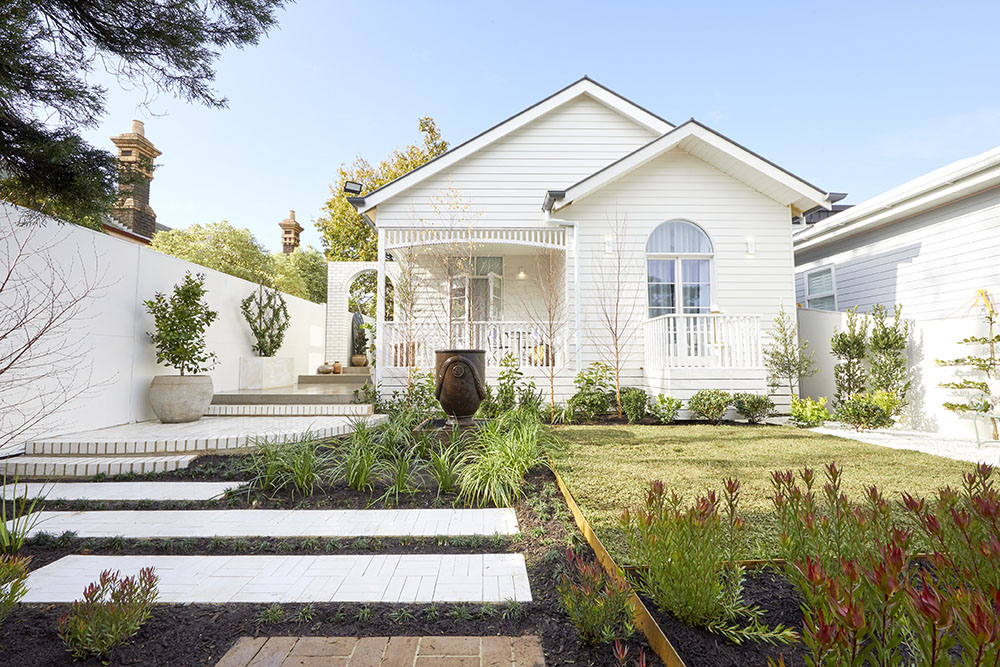 Construction Assignments is beyond thrilled (& relieved) with this achievement. This was our 6th consecutive series of The Block as Channel 9's client-side project managers.
Beautifully situated in Brighton, we renovated five houses that were relocated to the site. The architectural periods of 1910, 1920, 1930, 1940 and 1950 were represented by each of the five homes and transformed by the contestants to bring out their once-unknown beauty.
The houses went under the hammer and sold for between $3.8M and $4.25M. A record breaking result!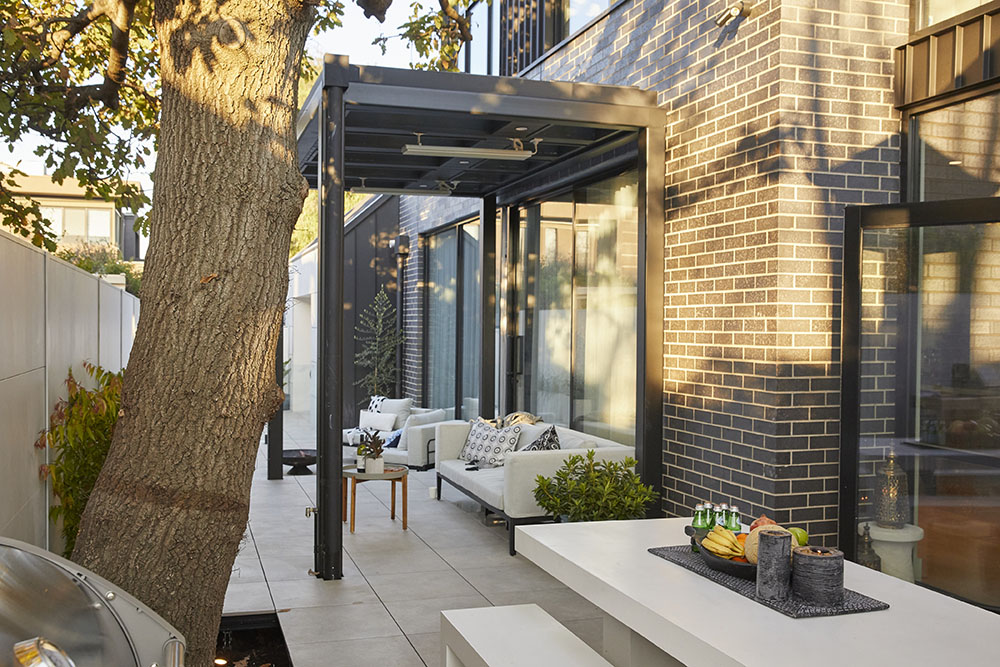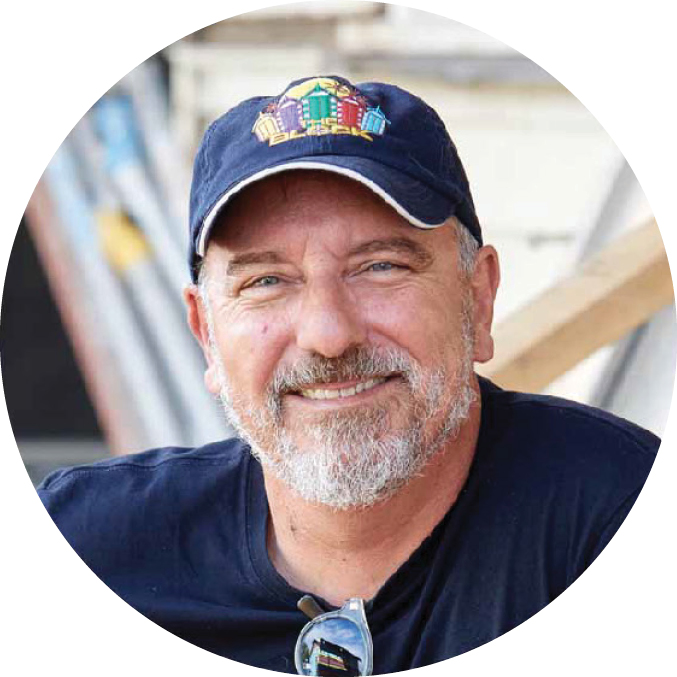 Julian Cress
Co-executive Producer
Channel 9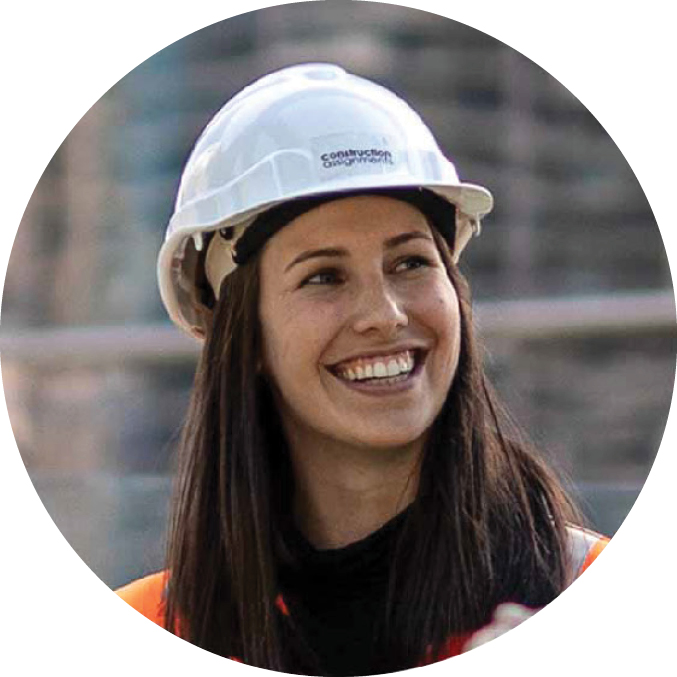 Jess Gould
Project Manager
Construction Assignments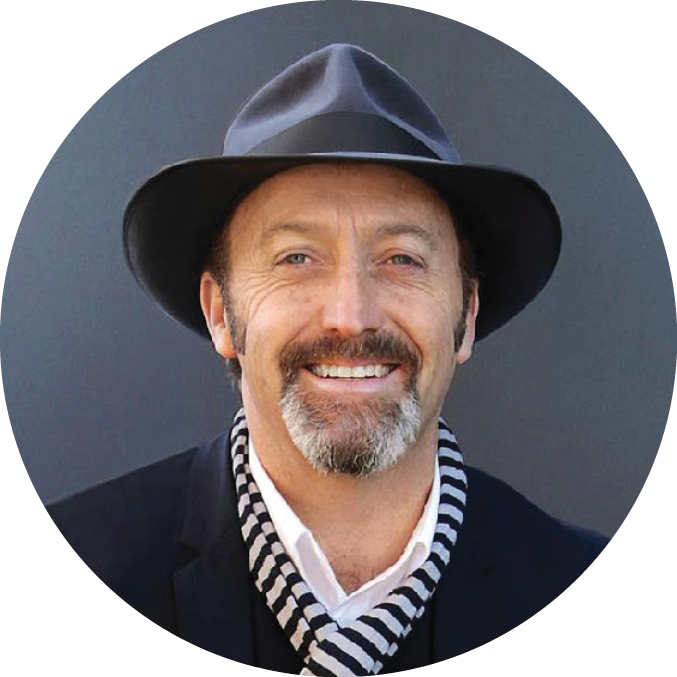 Julian Brenchley
Principle Architect
Group Architects
'[Next year will be] something that we've never done before' – Julian Cress, co- executive producer
A super big congratulations to the 2020 Blockheads and the stellar Block leadership team we are honoured to work with. Our Jess Gould is thrilled to have delivered her 2nd Block this year.
The planning work for the 2021 series in Hampton has been underway for some time and we can't wait to do it all again with what's set to be the biggest Block twist yet. We start in February.