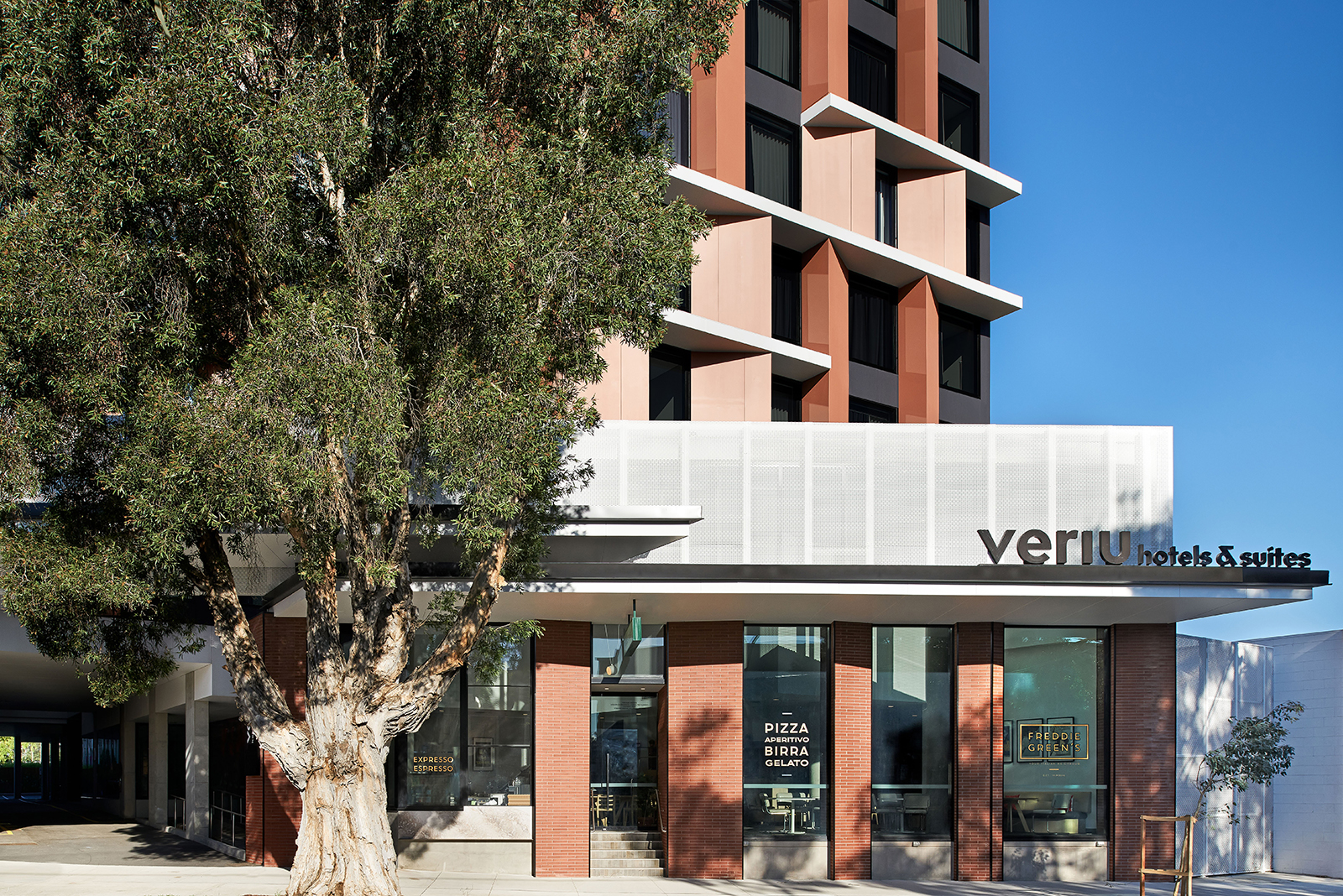 Construction Assignments is delighted to have been involved in a joint venture between Charter Hall and Veriu for the development of a 144-room hotel at Green Square, in the Sydney suburb of Alexandria.
Situated on the central thoroughfare of O'Riordan St, this hotel services the quickly growing Green Square Regeneration Area and is located metres from the Green Square train station, linking the hotel to the Sydney CBD and Sydney's Domestic and International Airports.
Veriu is the flagship brand of Furnished Property. They are renowned for creating stylish hotels for passionate, discerning travellers, with a homey feel and an emphasis on authentic local experiences.
Construction Assignments played a central role in project development and the cost-effective delivery of this new bespoke hotel. Our responsibilities ranged from conducting a feasibility study through to management of the concept design, authority approvals, administration of a Design and Construct contract, construction and handover.
Our extensive experience with hotel design, construction and refurbishment enables us to be highly prescriptive when it comes to technical specifications and requirements for hotels. We typically author hotel design briefs to guide consultants and project stakeholders with their respective contributions and responsibilities.
We have in-depth understanding of a hotel's front- and back-of-house elements and the requirements to maximise operational, serviceability and buildability factors. We are also well equipped to lead on food and beverage design and installation parameters.