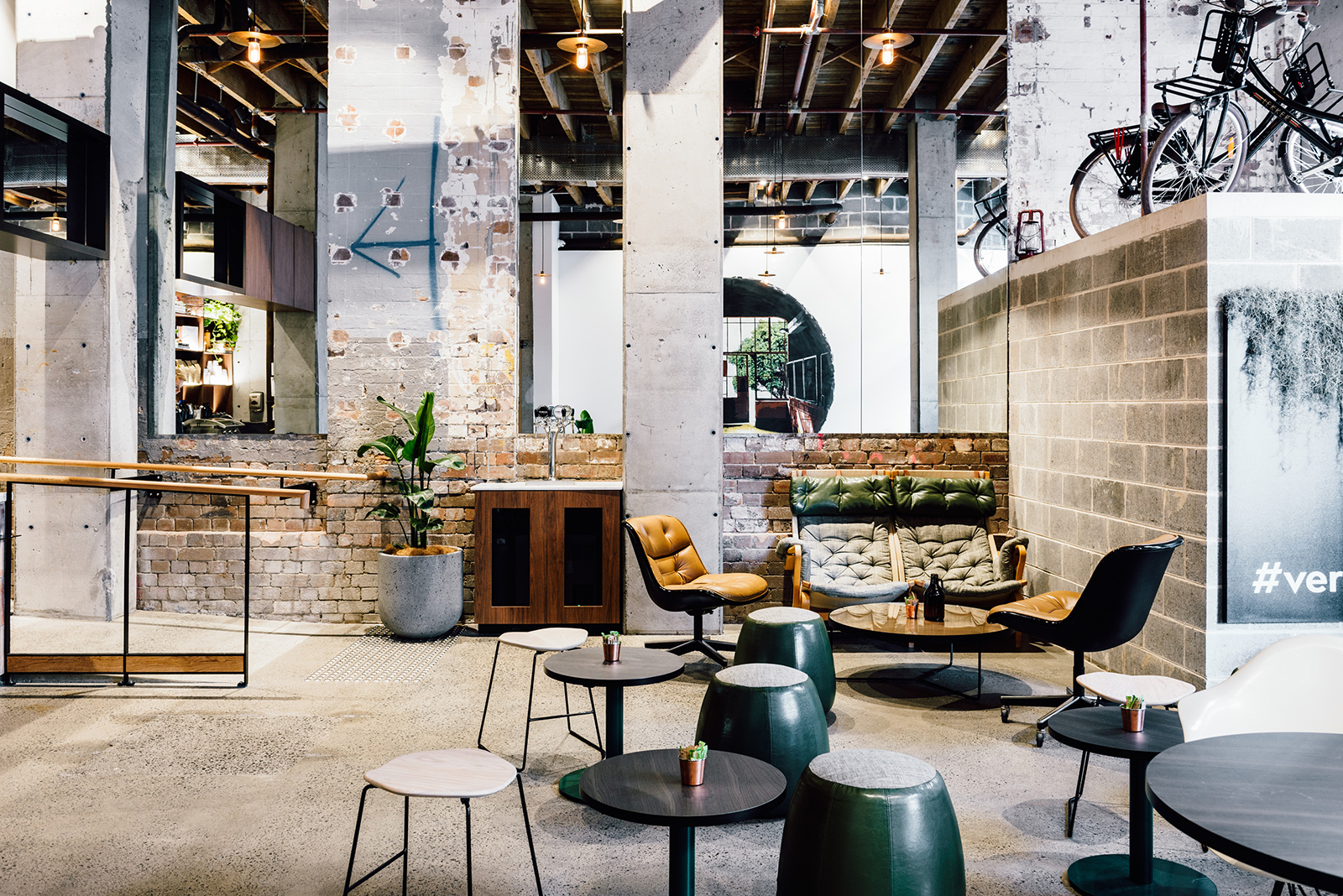 Construction Assignments' maiden appointment with developer Furnished Property.
This unique hotel offers loft-style serviced apartments in the vibrant Ultimo area.
Furnished Property operate the hotel under their flagship brand "Veriu" and are renowned for creating stylish hotels with a homely feel for passionate, discerning travellers with an emphasis on authentic local experiences.
The development, located at 35 Mountain Street, epitomizes the Veriu philosophy of bespoke living. Located in one of Sydney's most connected neighborhoods, it is well positioned within easy access of the CBD, Chinatown, ICC, Fish markets, Darling Square and Central Park shopping precinct. The forward-thinking brand even provides bicycles for guests to explore the local area.
We managed the design and procurement teams throughout the re-purposing of this old warehouse, into edgy and industrial apartments. Our role on the project included assessment of claims, variations, and extension of time requirements, as well as overseeing budget and cost management. Construction Assignments represented the client as the single point of contact for all project stakeholders.