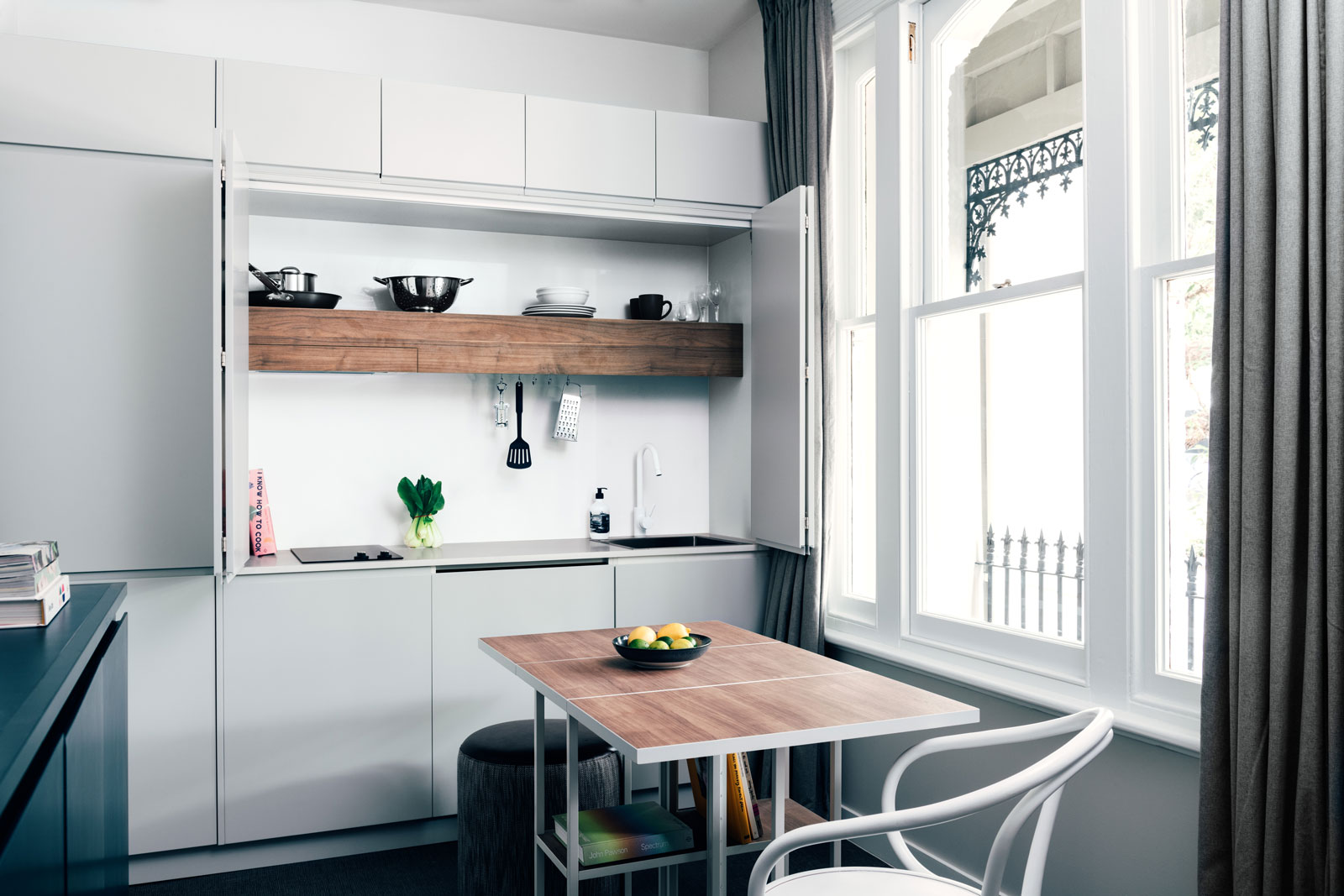 Our dance card with the unstoppable disrupters, Alex Thorpe and Rhys Williams continues. We are delighted to have completed another co-living boarding house for operator, UKO. We provided client-side project management services for this Design and Construct project delivery model.
Located at 248-250 Moore Park Road, the property offers 26 micro apartments in an up-market location walking distance to Paddington Markets, Oxford Street, the Allianz Stadium and Centennial Park.
UKO will be operating the property, their second under a successful co-living model. The brand aspires to make inner city living possible, inspiring a way to live well both privately, and as part of a vibrant community. The inclusion of shared living spaces, and a knowledgeable local host, also contribute to the sociable lifestyle on offer.
Construction Assignments administered a single head contract on behalf of the client, as well as performing the role of Superintendent under the contract. The build merged two existing terraced houses, to create one large property with two further blocks behind. The existing street frontage was retained to stay in keeping with other heritage properties on the street.