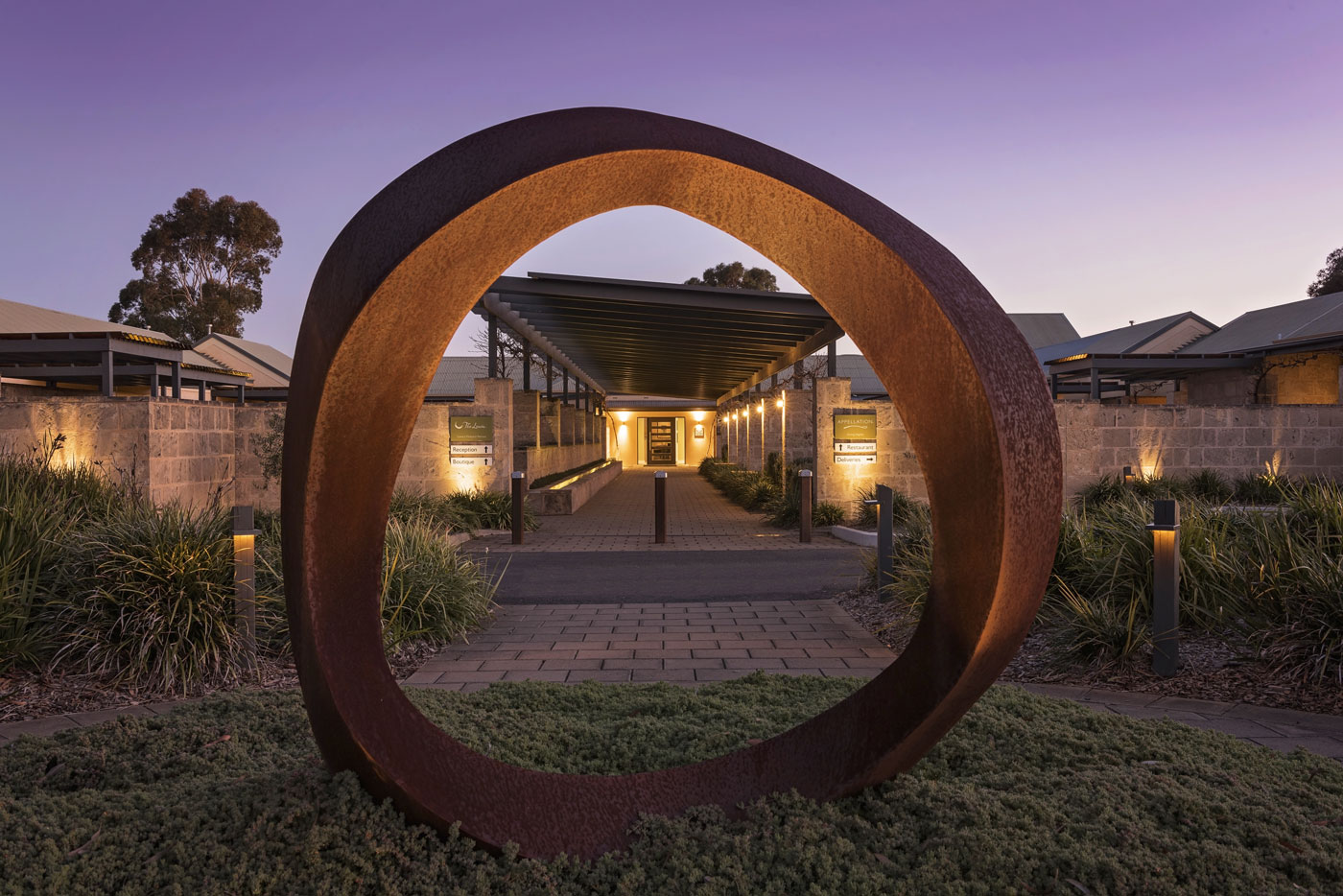 Baillie Lodges
The Louise,
Barossa Valley
The Louise is a luxury resort featuring 15 vine-lined suites in the heart of the Barossa Valley, South Australia.
Baillie Lodges appointed Construction Assignments as their Client-Side Project Manager and Contract Superintendent of the Cost-Plus Contract for refurbishment works throughout the public areas and suites of the resort. The award-winning in-house restaurant, Appellation, was given a facelift along with the reception area and guest bar.
MPG Architects has once again brought Baillie Lodges' vision to a reality, this time with a few "hidden" surprises.
Construction Assignments looks forward to continuing our valued relationships with MPG Architects and Baillie Lodges.