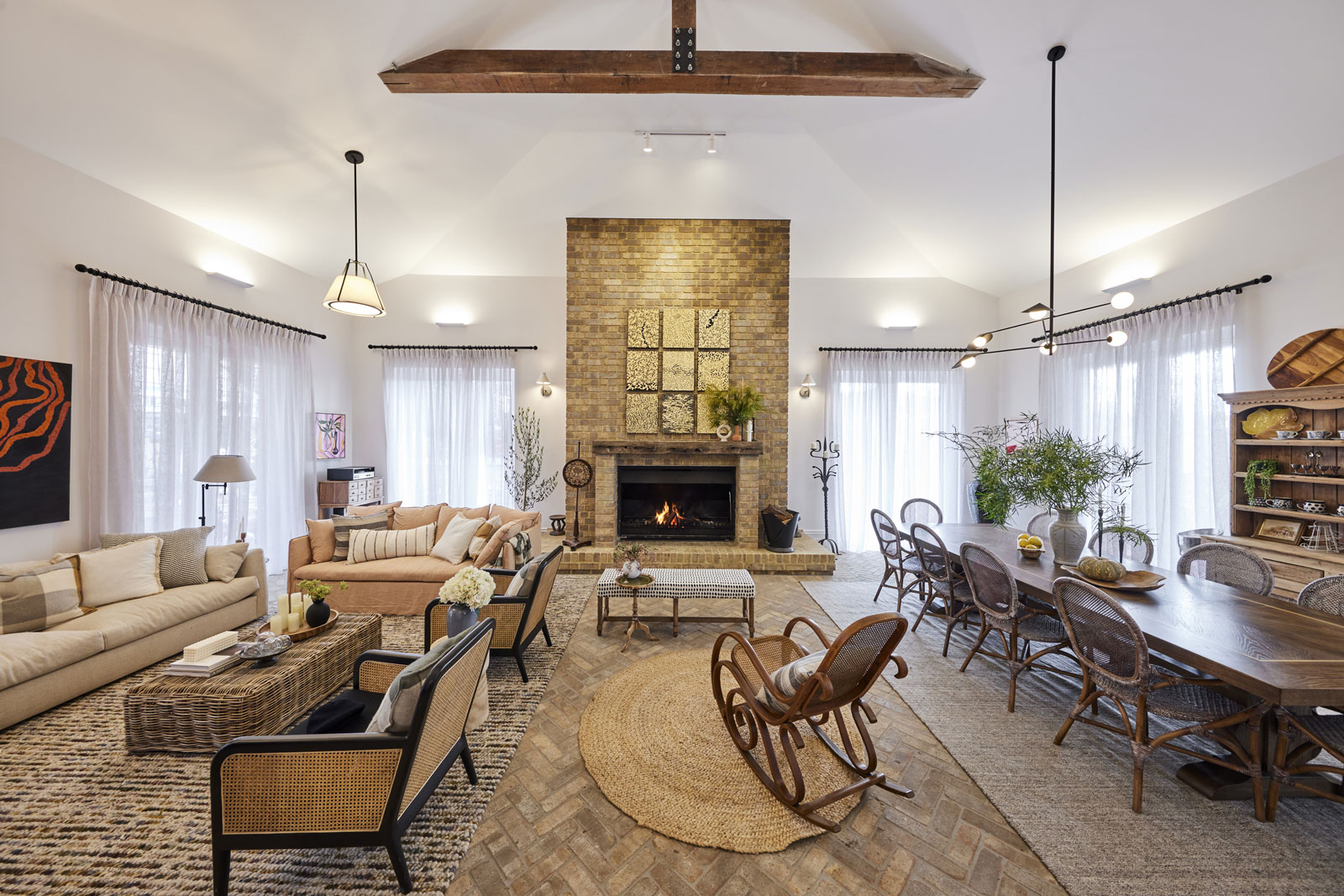 CHANNEL 9
The Block, Season 18 –
Macedon Ranges
2022 saw The Block move out of Melbourne into the stunning Macedon Ranges, trading the inner-city apartments and suburban homes of seasons past for lush country acreages. With host Scotty Cam on the tools alongside contestants for the first time ever, Construction Assignments' eighth year on The Block brought plenty of new challenges.
As Channel 9's representative and Superintendent for the site, Construction Assignments was also responsible for coordinating the many moving parts behind the scenes. Our role included coordinating the design team, managing the land title subdivision, and tracking consultant and construction costs, all while keeping everyone on schedule as the six family homes were given a complete facelift.
Every season of the Block is a wild ride, but we wouldn't trade it for anything. Construction Assignments is proud to have assisted Channel 9 in producing yet another incredible season.