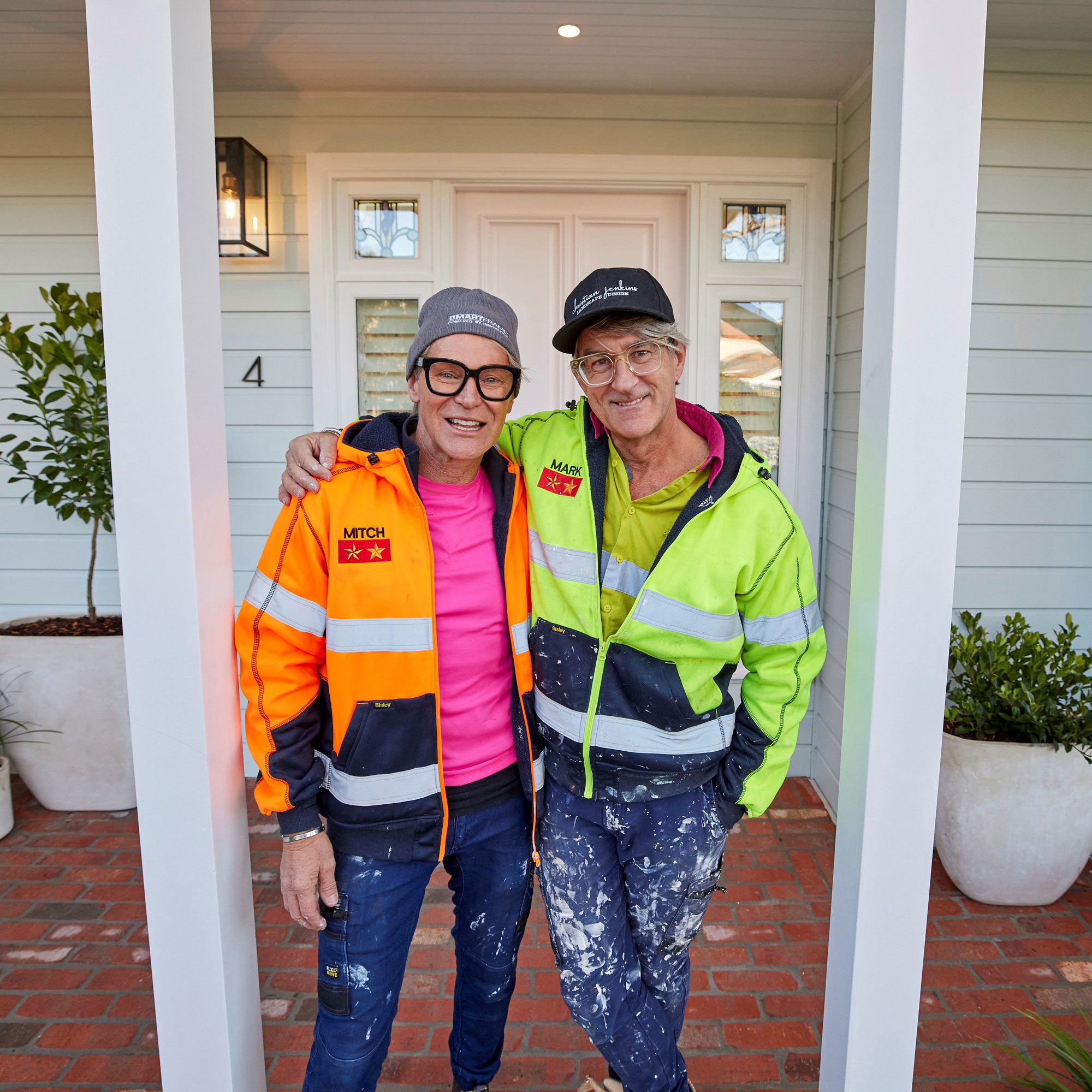 CHANNEL 9
The Block, Season 17 –
Bronte Court 
Season 17 of the Block has been the most successful ever, with the theme of Fans vs Faves, the contestants earned a combined total profit of about $2 million.
The series comprised the renovation of five properties into stunning homes in the same street, Bronte Court, Hampton. Each house, with a style and character of its own, was transformed into a high-end family friendly home.
There has been no other Block like Bronte Court. Contestants were able to create their own floor plans, which presented a constant challenge for the design team. We had to ensure all properties remained compliant and structurally sound completely on the fly. It's a good thing the team is always eager for the challenge.
While the series was not without its controversy, (what cheating?) Construction Assignments was proud to again assist Channel Nine with this amazing production.