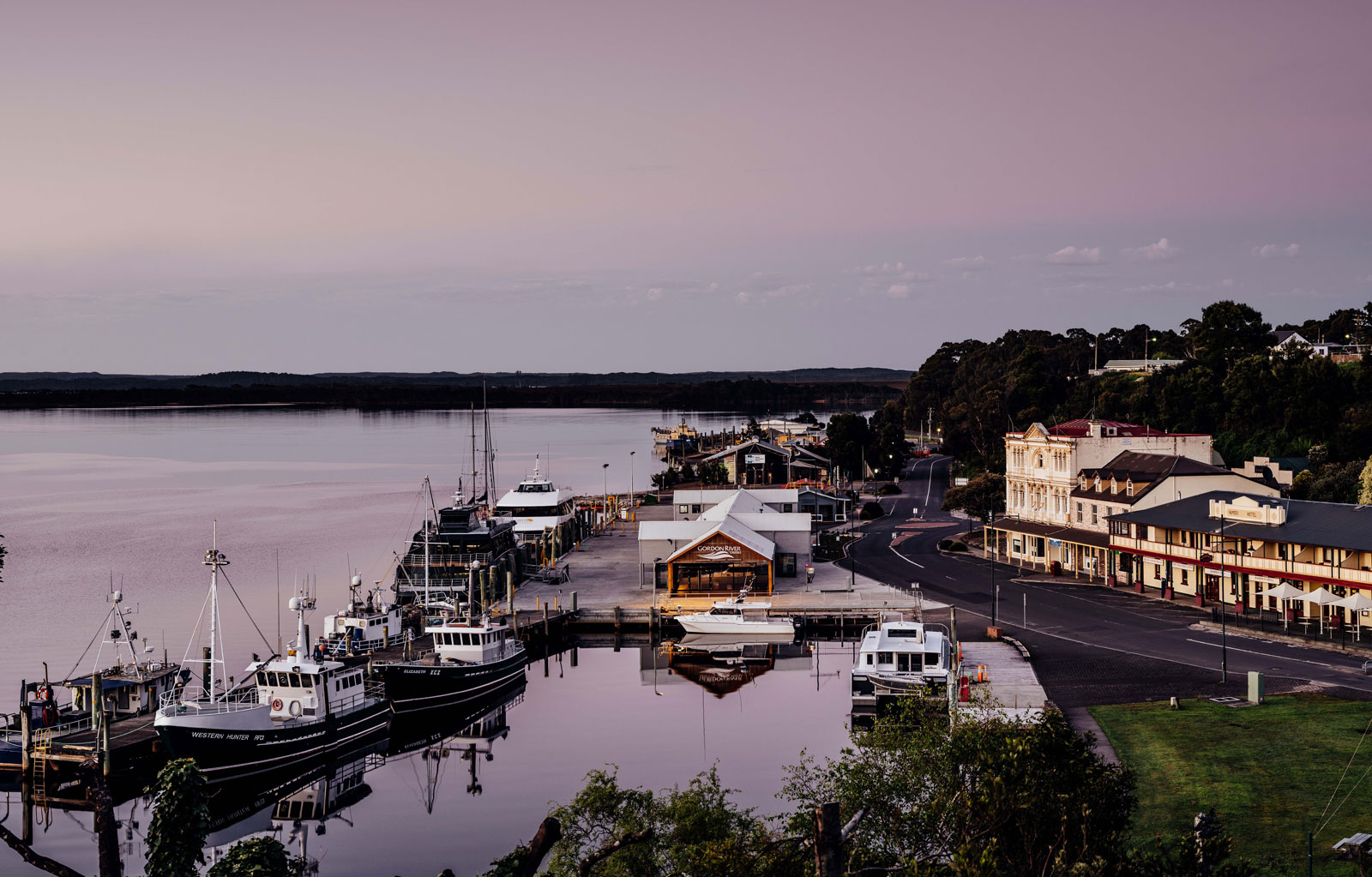 NRMA Parks & Lodges
Strahan Village,
Tasmania
Construction Assignments contributed their extensive experience as client-side Project Managers to the role of design coordination and master planning of NRMA's Tasmanian portfolio.
Utilising big picture thinking, CA worked with NRMA and a handpicked team of consultants to unlock the potential of the properties at Cradle Mountain, Freycinet and Strahan Village. Inspired by the stunning natural environment in the heart of the Tasmanian wilderness, the team sought to create a premium offering for guests and an efficient back-of-house operating model.
A hybrid approach enabled us to merge a soft refurb of existing stock with a complete redesign to expand on current offerings. We applied solutions-based, lateral thinking to integrate regulatory requirements into the feasibility and design.
Construction Assignments coordinated a review of back of house efficiencies during the planning phase, finding opportunities for value engineering through effective spatial design. The project also incorporated the introduction of fine dining and day spa offerings to enhance guest experiences. Given the properties' remote location, permanent accommodation for staff was another key consideration.
Construction Assignments worked with NRMA to ensure their internal governance, social responsibility, and sustainability targets were met.  This involved liaising with NRMA's Asset Manager to ensure planned maintenance and upgrades are in keeping with the optimisation goals of the Master Plan.