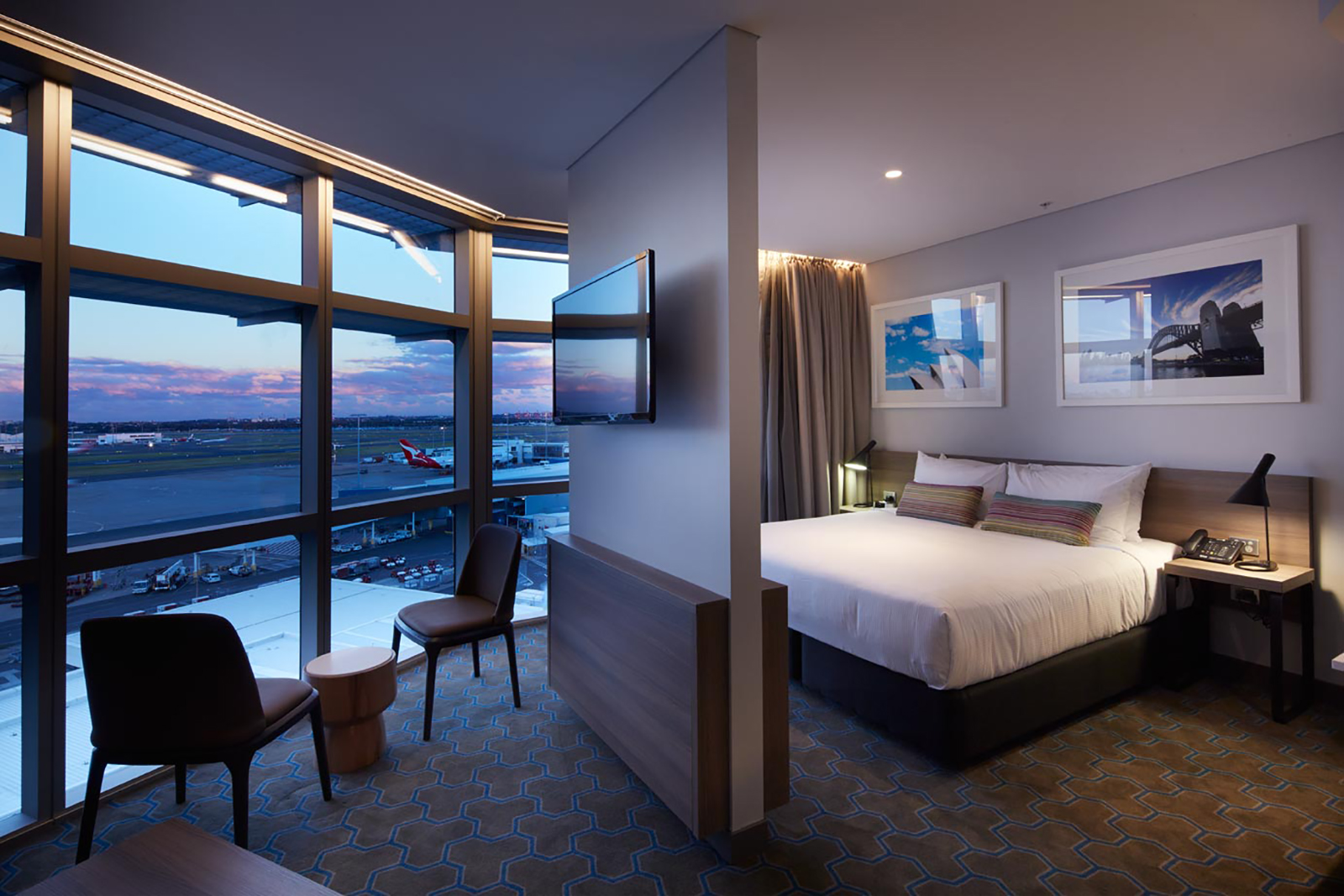 Construction Assignments is proud to have been appointed Project Managers by Denwol Group Pty Ltd for this landmark project which was completed in May, 2013.
The project involved the design and construction of a new 4.5 star hotel with 318 rooms, bar, restaurant, gymnasium and function rooms at the Sydney International Airport Terminal.
Our role in the project was to:
Act as the single point of contact for the project as the Client's Representative.
Produce the hotel design brief including effective leadership and co-ordination in the design development process.
Drive compliance with cost budgets and programme.
Ensure best industry standards from all aspects of the project.
Maintain clear communication with all project stakeholders.
Full contract administration responsibilities.
Incorporate formal risk management to ensure the delivery of predictable outcomes for the Client and all project stakeholders.