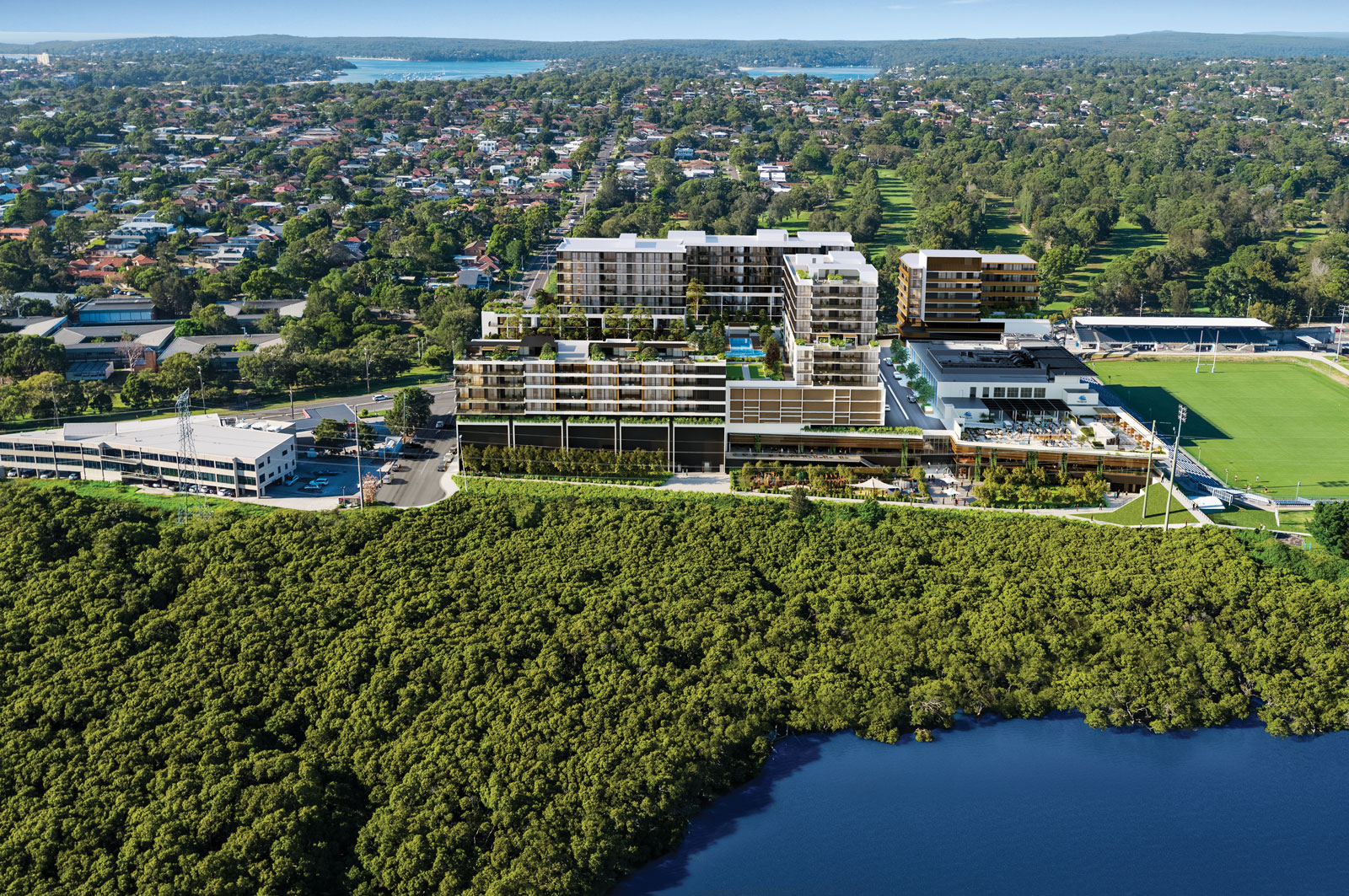 Quest Apartment Hotels
Quest Apartments,
Woolooware Bay
Construction Assignments is very excited to be working with Quest on their latest project in Woolooware Bay. Commonly known as Shark Park, being the home of the Cronulla Sharks.
This project is part of the final stages of Woolooware Bay Town Centre Development by Aoyuan International, a mixed-use development consisting of serviced apartments, retail, sporting facilities and residential apartments. With Quest occupying building E on the site, the build comprises FOH and BOH areas, 38 dual key apartments with a total of 71 keys and 36 car spaces.
As Client representative for Quest, we will attend monthly Project Control Group Meetings to ensure that construction is in accordance with Quest's Developer brief, agreed documentation and that the design meets the quality expectations of the Quest brand. We will also co-ordinate the installation of FF&E to align with the head contractors' program. We also act as the intermediary between the Developer/Builder and the franchisee to ensure defects are rectified in a timely manner.
Having previously delivered a successful outcome for Quest in Orange, we look forward to another successful delivery in Shark Park.