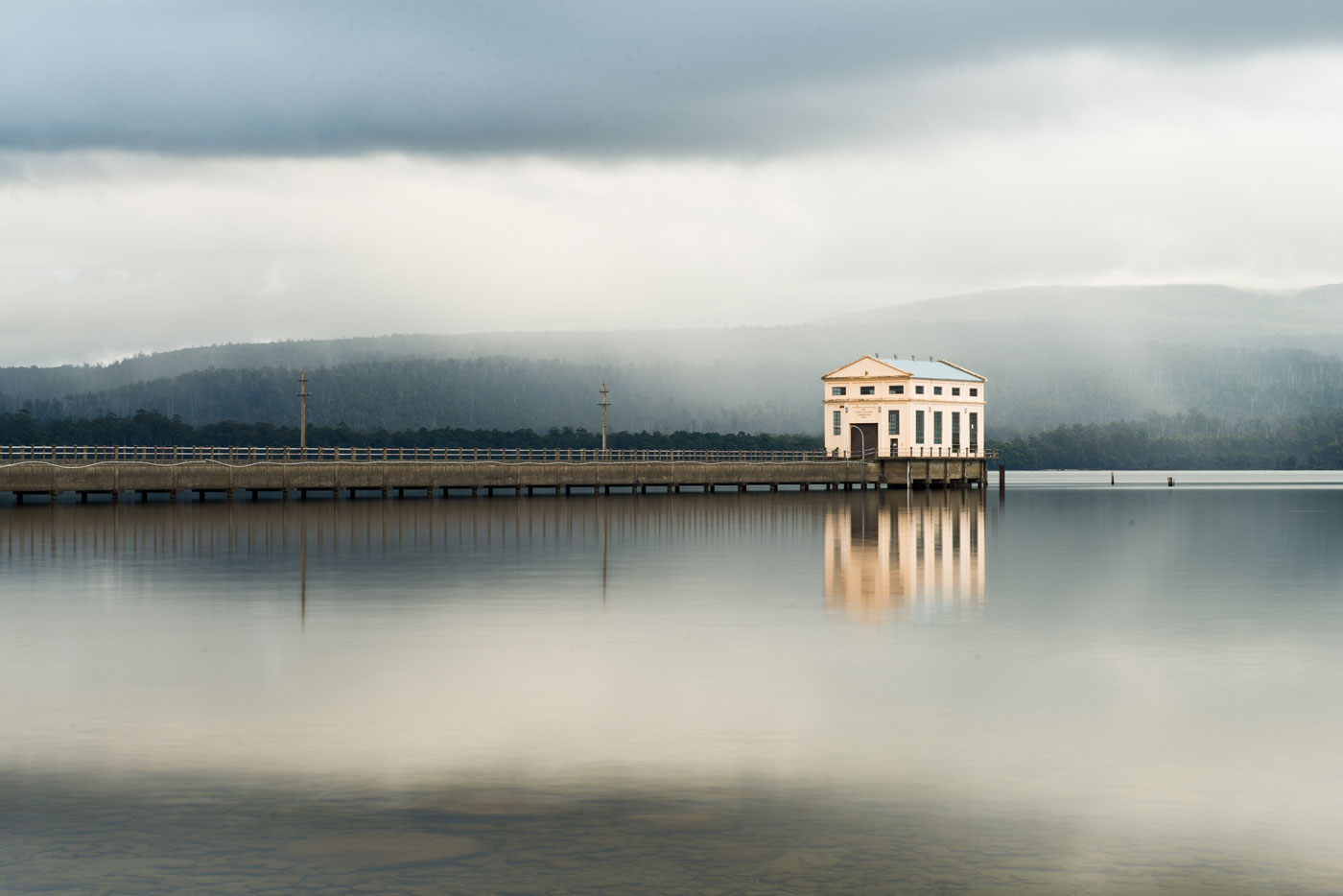 NRMA Parks and Lodges
Pumphouse Point,
Tasmania
Construction Assignments are thrilled to be working with NRMA once again to revamp another incredible wilderness retreat location.
Pumphouse Point, located on the glacial Lake St Clair deep in the Tasmanian wilderness, offers eighteen luxury guestrooms and a much-needed "unplugged" lifestyle. With no TVs, Netflix or wi-fi in the rooms to distract from the stunning vistas, and free rowboats and e-bikes on offer for all guests to explore at their leisure, Pumphouse Point is the very definition of a romantic getaway.
Construction Assignments, acting as NRMA's representative, will steer the refurbishment and expansion of the resort from an already-luxurious retreat into something truly special. With the renovations proposed, as well as increasing the number of rooms on offer, CA is pumped to be leading this project.