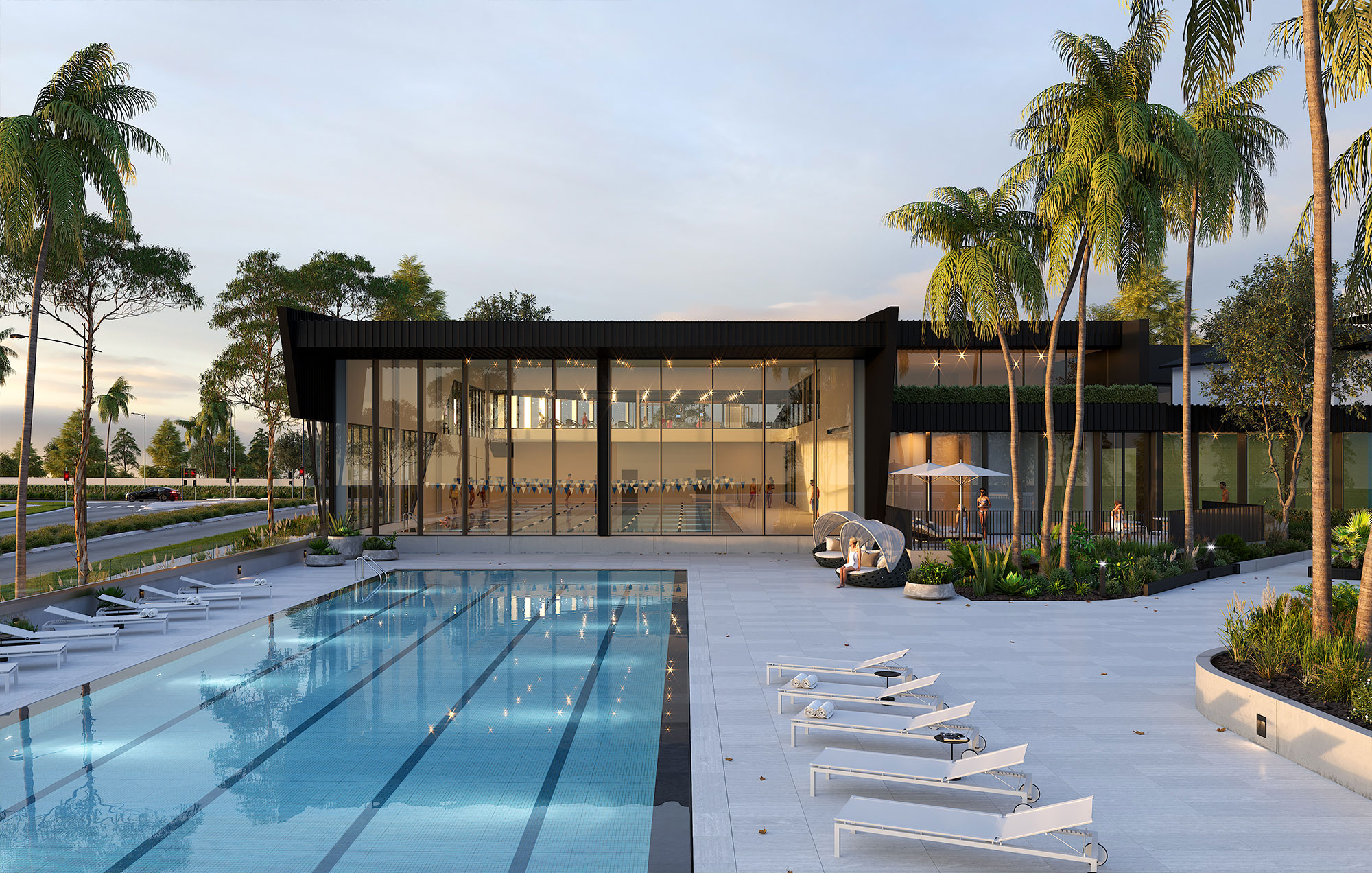 NEXT GENERATION CLUBS AUSTRALIA
Next Generation
Next Generation, Canberra
We are proud to represent Next Generation Health Clubs of Australia as Client-side Project Managers for the development of their facilities in Australia.
Next Gen Canberra was built on the site of the National Sports Centre in Lyneham, adjacent to the Tennis ACT courts which were extensively upgraded in a parallel construction project. The new club combines world class facilities with luxurious, members-only health and lifestyle amenities, including indoor and outdoor pools, gym, spa, restaurant, bar and squash courts. Shared access to the adjacent tennis site provides 28 new tennis courts, including four enclosed courts and a show court suitable for future Davis Cup events.
Our role encompassed navigating complex authorities consent, as well as full design and approvals management, and the role of superintendent under the design and construct contract.
Next Generation, Doncaster
Construction Assignments is proud to have represented Next Generation Clubs Australia during construction of a new health club on the Mirvac residential development site in Melbourne.
Located at the Eastern Golf Course in Doncaster, the design incorporates not only an entirely new club and facilities, with gymnasium, swimming pools, and tennis courts, but also an elegant two-story heritage dwelling, Tullamore House.
Next Generation Doncaster is the brand's fifth property in Australia. A luxurious, members-only health and lifestyle club, it offers a premium level of service and stylish amenities, as well as the latest innovations in fitness training equipment and technology.
Following the enormously successful delivery of the Australian Capital Territory club in 2015, we were again commissioned to provide full-service project management services, and step in as acting superintendent to the design and construct contract.
NextGen Doncaster in the news: www.buildaustralia.com.au