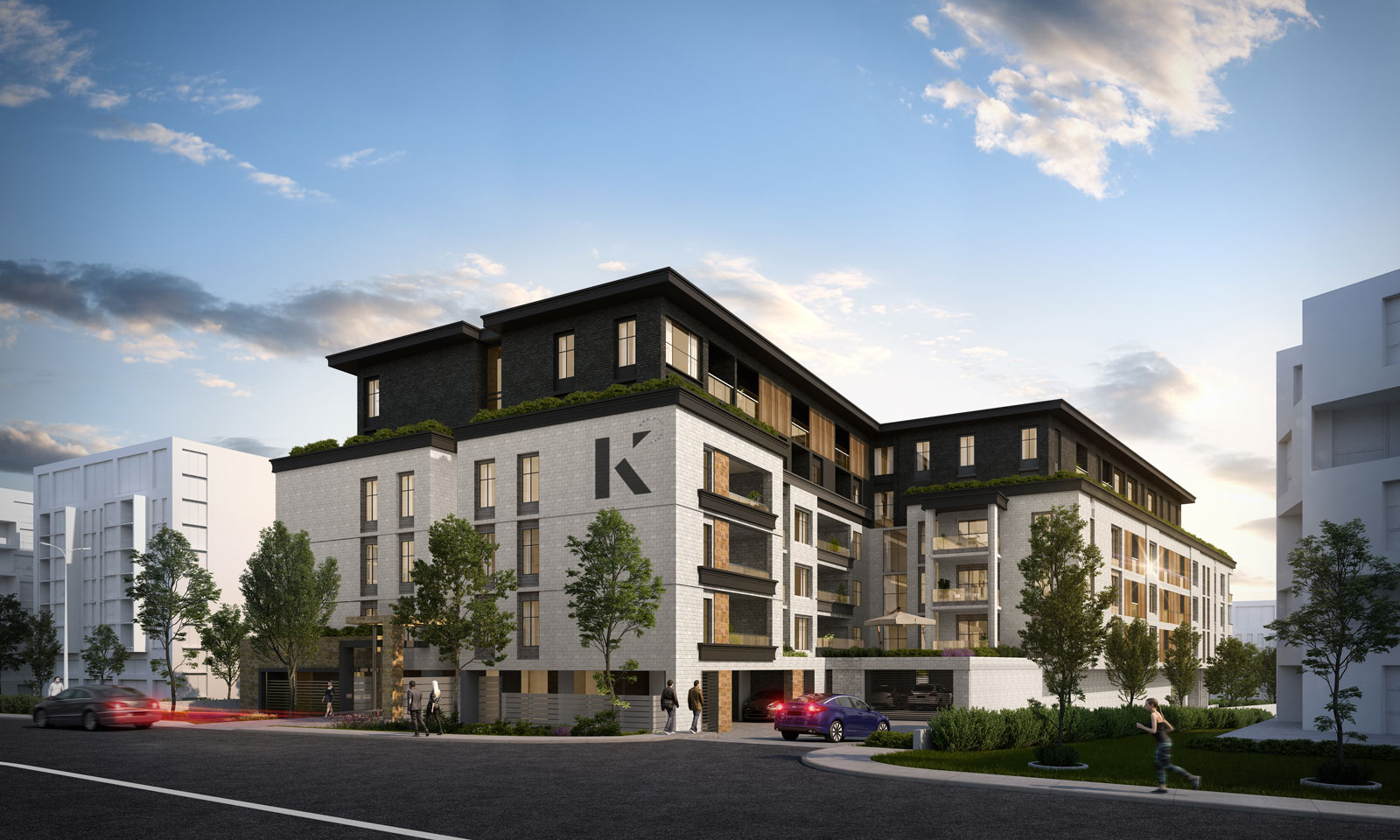 KELLARNEY DEVELOPMENTS
Killarney Ponds,
Box Hill
Killarney Ponds is a flagship residential apartment building, housing 93 units in Box Hill, NSW. An exciting project by Kellarney Developments being delivered by Sitecorp Construction via a design and construct head contract.
Located in Sydney's outer north-west, Box Hill is a rapidly growing neighbourhood with a newly expanded Sydney rail line connection and plans for a major new mixed-use town centre. This development is perfectly placed for future expansion to this up-and-coming area.
The lot will be transformed through the addition of a six-storey concrete structure with high-end finishes throughout a combination of one to three bedroom suites.
Construction Assignments has recently taken on more residential projects than we've previously had on our dance card. The desire for quality home solutions is great, and with CA's growing knowledge of the sector, we find ourselves perfectly placed for the role. We are adept at the delivery of projects that demand leadership and collaboration. Irrespective of sector, our skills remain transferable throughout the construction industry.