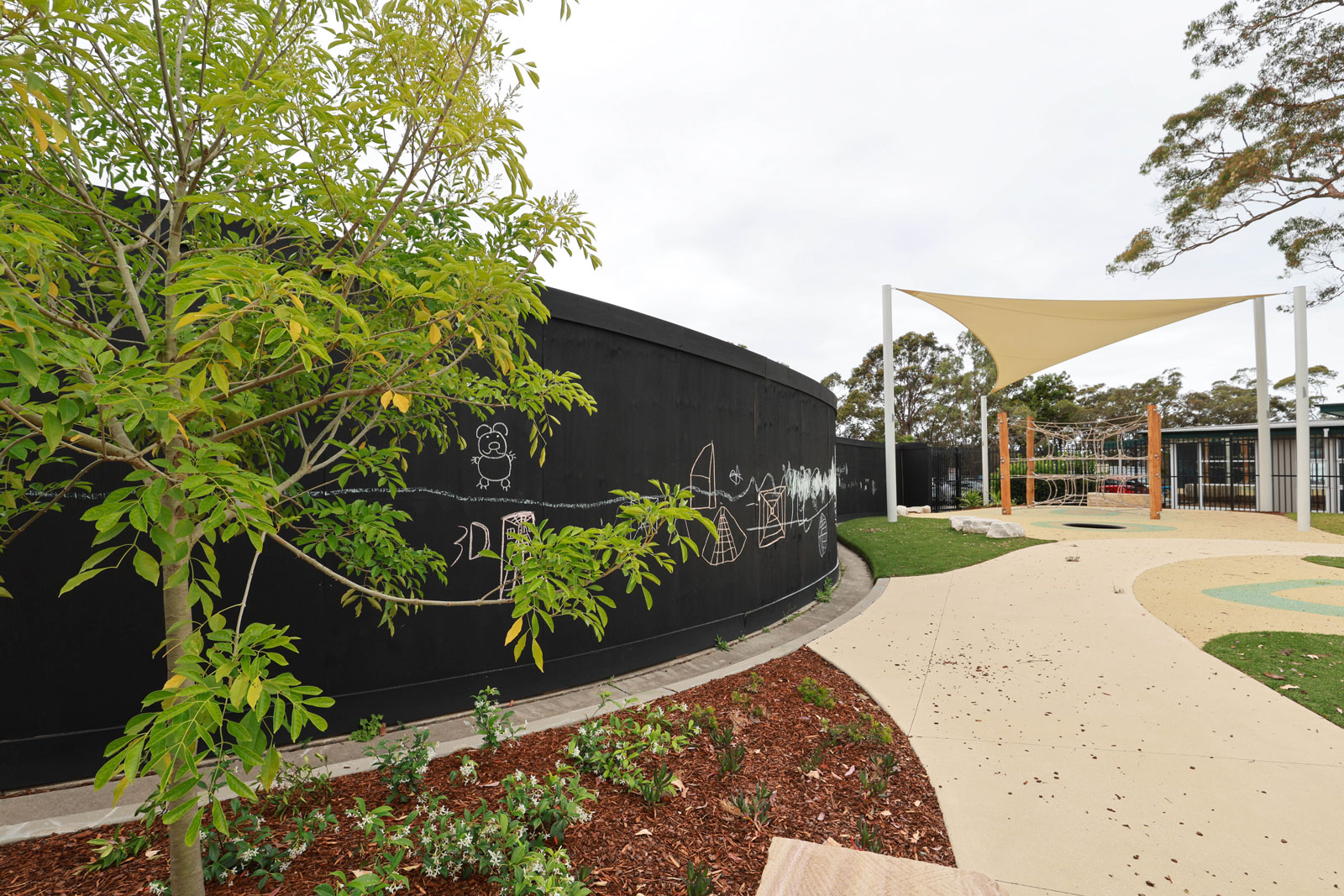 AUTISM SPECTRUM AUSTRALIA
Aspect Vern Barnett,

Forestville
Our team, at Construction Assignments, are thrilled to represent Autism Spectrum Australia (Aspect). We are privileged to be charged with exercising deep care in our approach to developing project briefs, design standards, and tailored delivery, with the interests of the student's paramount.
As Client-side Project Managers our role requires understanding, and navigation, of industry specific safety and design principals, and their application to a not-for-profit, non-government, private organisation.
Education State Environmental Planning Policy (ESEPP)
Schools for Specific Purpose (SSP)
Safety in Design (SID)
NSW Education Standards Authority (NESA)
Autism Spectrum Australia (Aspect) is the largest autism-specific service provider in Australia, and one of the largest specialised, evidence informed, schools programmes in the world. Construction Assignments' scope across the portfolio includes project delivery of light touch freshen ups, additions to existing structures, and new-build schools. Our involvement is an opportunity to make a big difference in the lives of the immediate, and broader, project stakeholders.
Located in Forestville, Aspect Vern Barnett is Aspect's flagship location and represents the best they have to offer. Construction Assignments have relished the challenge of undertaking major renovations while the school remains fully operational, and the results are proving to be worth the effort. From feasibility to design development, tender, construction and moving students into five beautifully-appointed new classrooms, Construction Assignments have been there every step of the way with works occurring under a three-part staged development consent.