30 AUGUST 2019
Our
co-living

trifecta …


A

boarding house

BOOM!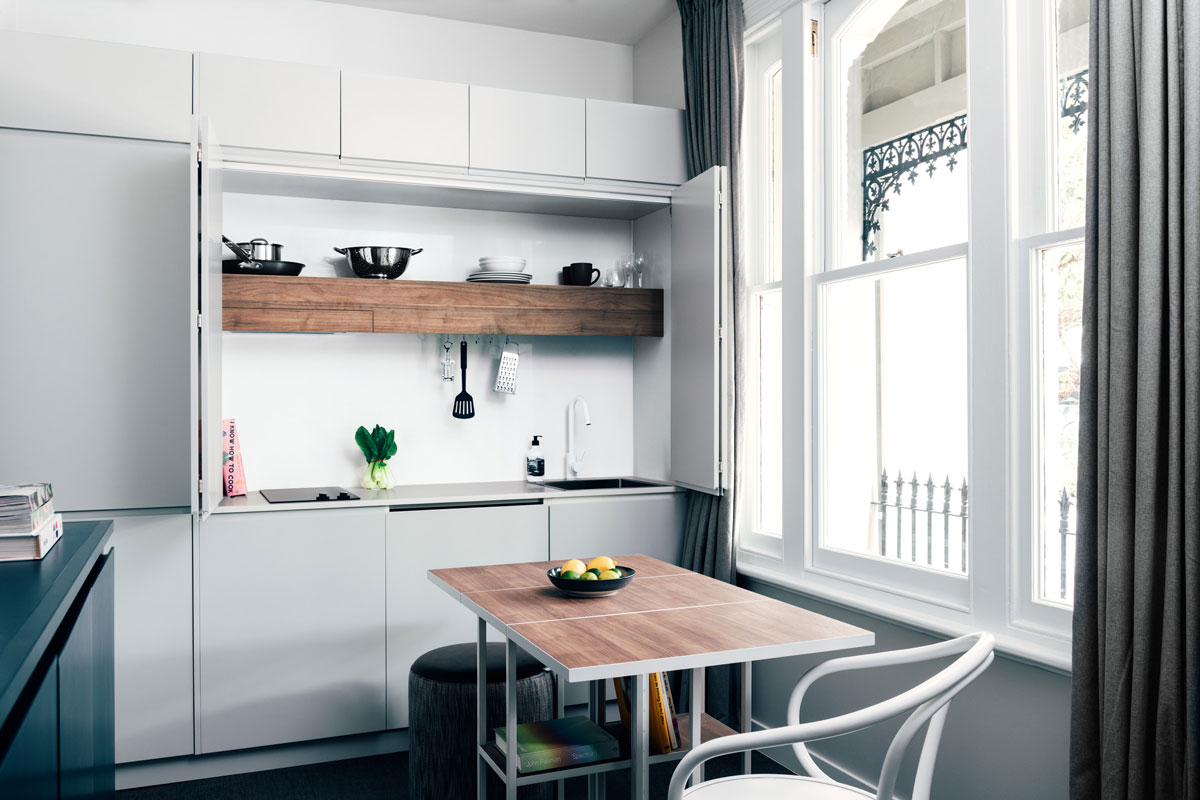 There is much talk and excitement in the industry about the worldwide rise of co- living and build to rent.
Construction Assignments is thrilled to be delivering three co-living projects this year.
Our Senior Project Manager, Elizabeth McCabe is in deep and leading the way in the delivery of co-living projects. She has recently completed UKO Paddington; has commenced construction at UKO Newtown with a crane erected onsite and is coordinat- ing the final requirements in preparation for commencement on site for UKO Marrickville.
All three of these projects are providing a lifestyle alternative for a diverse group of people in high quality micro-apartments. The nice point of difference with these residential developments is the social component where residents can hang work or share a meal.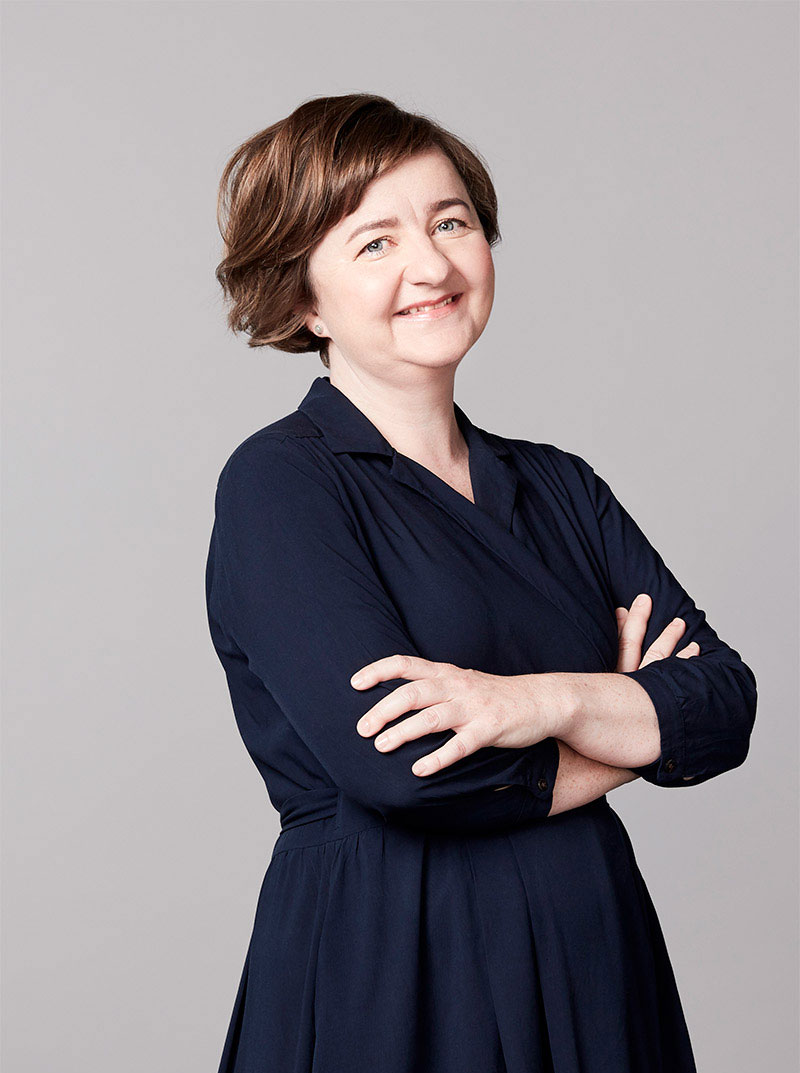 "Cohousing is carefully designed to create
socially rich and interconnected community, a true
neighbourhood in the old-fashioned
sense of the word."
– Mary Claus, Fair Oaks EcoHousing
UKO Paddington
– a call for
community.
We couldn't be prouder of this finished product.
The project reached completion this May and looks just amazing. We believe our client has created an unsurpassed new generation boarding house product.
The result is so much more than the incredibly pretty pictures on so many levels.