16th NOVEMBER 2020
It's the
Little

Things …
Proud as

punch

.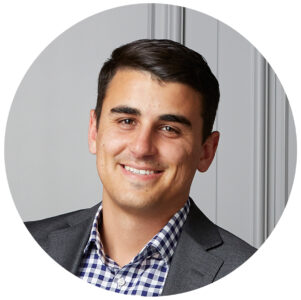 Alex Moulis
Senior Development Manager
DOMA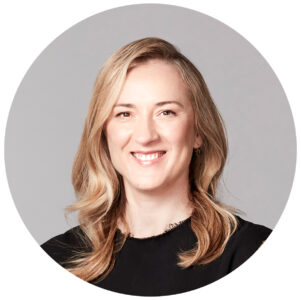 Drenka Andjelic
Managing Director
Construction Assignments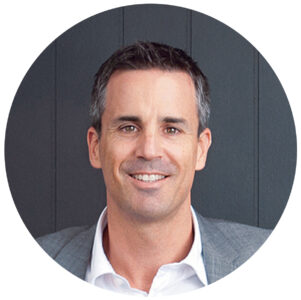 Jure Domazet
Managing Director
DOMA
I received a phone call from Alex Moulis of DOMA in March 2018. I listened intently as the Canberra-based, Development Manager, introduced me to DOMA and their Little National hotel brand.
It wasn't easy playing it cool when asked if we were interested in providing client-side project management services for the construction of Little National Sydney. I was already a big fan of Little National Canberra and savvy with DOMA's compelling reputation. I'm pretty sure I told Alex they had the sexiest hotel room in Australia, while pinching myself at the thought of building Sydney's Little National. A week later Alex, Jure and I met in person at our offices and the rest is history with Little National Sydney opening recently.
Construction Assignments has relished the opportunity and recognition that has come with working alongside DOMA to deliver Little National Sydney with Hutchies and Bates Smart.
For Construction Assignments, Little National Sydney is a business flagship project, demonstrating the power of the good stuff that happens with aligned teams. It is also a poignant reminder for the rewards that come with always doing the right thing (and the little things), Alex was referred to Construction Assignments by a previous client for whom we had delivered two neighbourhood retail centres a few years prior.
Congratulations DOMA. It's been a blast delivering your 230 super sexy hotel rooms with unparalleled public areas. Let's do it all again sometime soon, x