1st FEBRUARY 2018
In Bed…
a round up

of our some of
our

favourite

projects of 2017.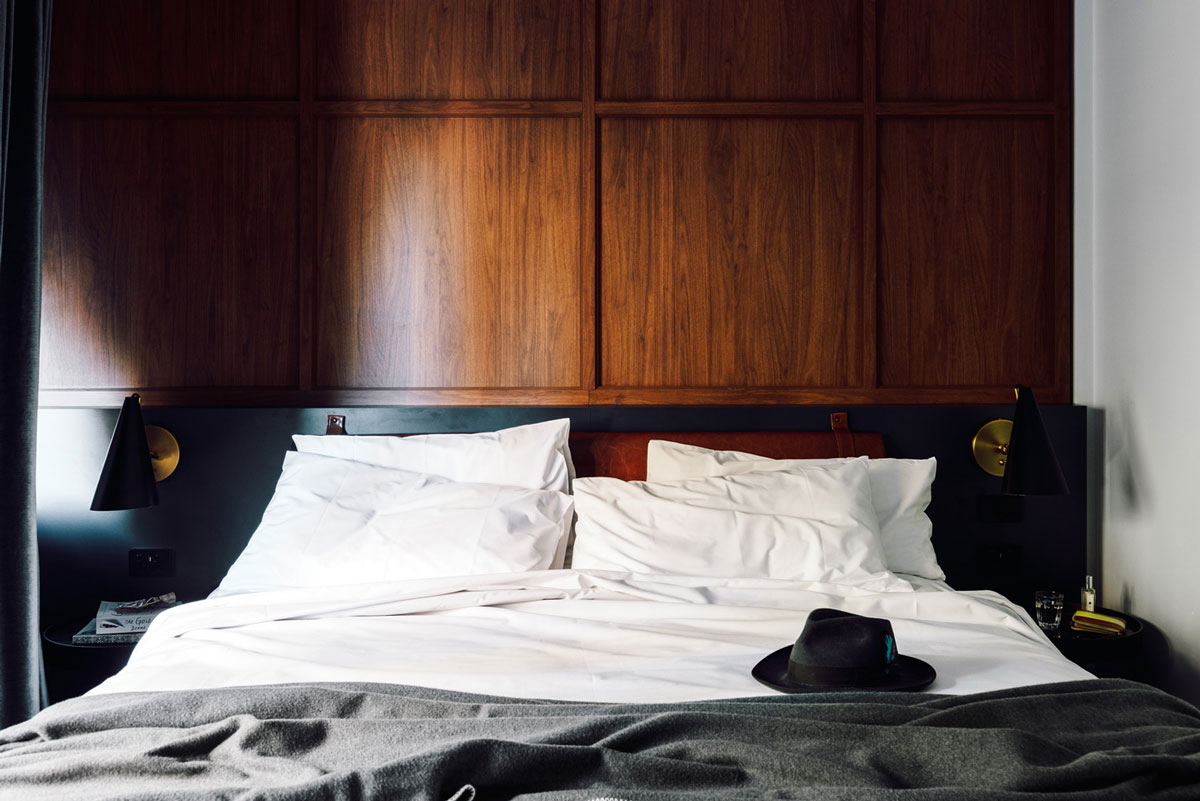 At a long work lunch years ago, a colleague suggested we all add the words 'in bed' to the end of our fortune cookie messages. I am still, years on, amused how it works every time to add a nice twist to fortune cookie wisdoms.
Construction Assignments' fortune in 2018 is all about our amazing Clients and their projects we have been entrusted to deliver.
Our 2017 project highlights include:
Working closely with Veriu Hotels & Suites on the delivery of their Broadway and Central properties. Broadway has deservedly achieved enormous acclaim with features in Traveller, naming it one of the top 10 weekend getaways in NSW/ACT and in The Australian – Cool connections. Veriu Broadway is currently ranked 8 on Trip Advisor.
Signing of contracts for works to start next month on Folkestone and Veriu's new 144 room hotel in Green Square.
Continued fun times and gruelling schedules with Channel 9's, The Block Series 14 in Elsternwick. We are also already in the thick of the 2018's Series 15 in Melbourne's, St Kilda.
Working with Event Hospitality & Entertainment on the Atura Adelaide Airport Hotel which is due to open later this year.
The comprehensive refurbishment of the 223 guestrooms at the Mercure Hotel Penrith for Aligned FM.
Being handpicked by Argo Group to deliver their $50M Toorak Road, South Yarra Hotel.
We wish you a very healthy, happy and prosperous 2018. We invite you to now enjoy the below project happy snaps.
Kind regards,
Drenka Andjelic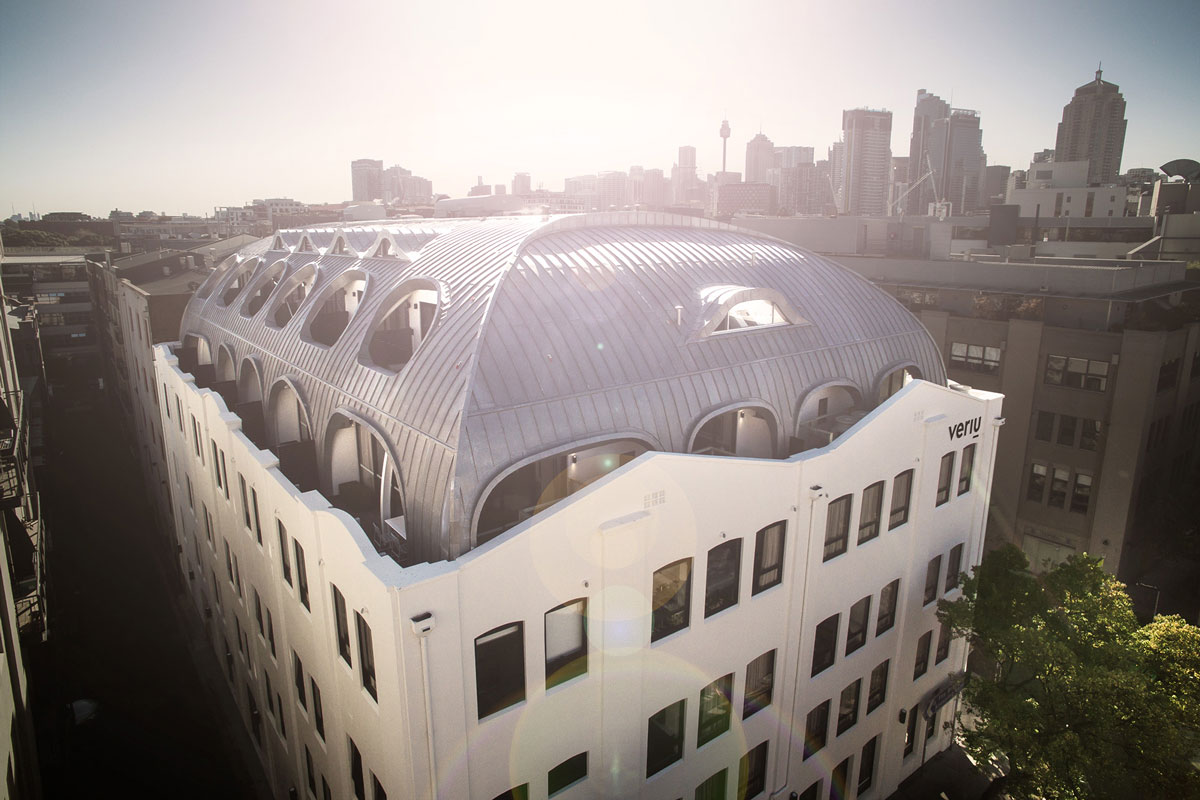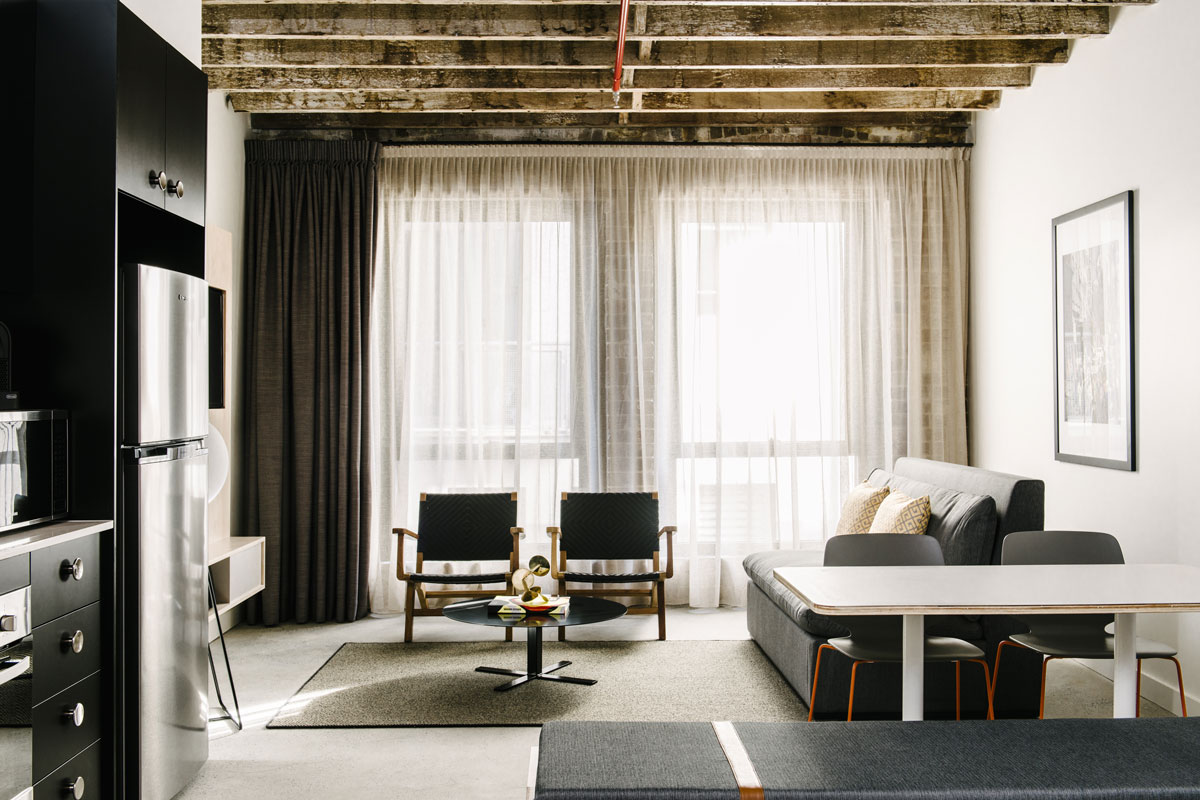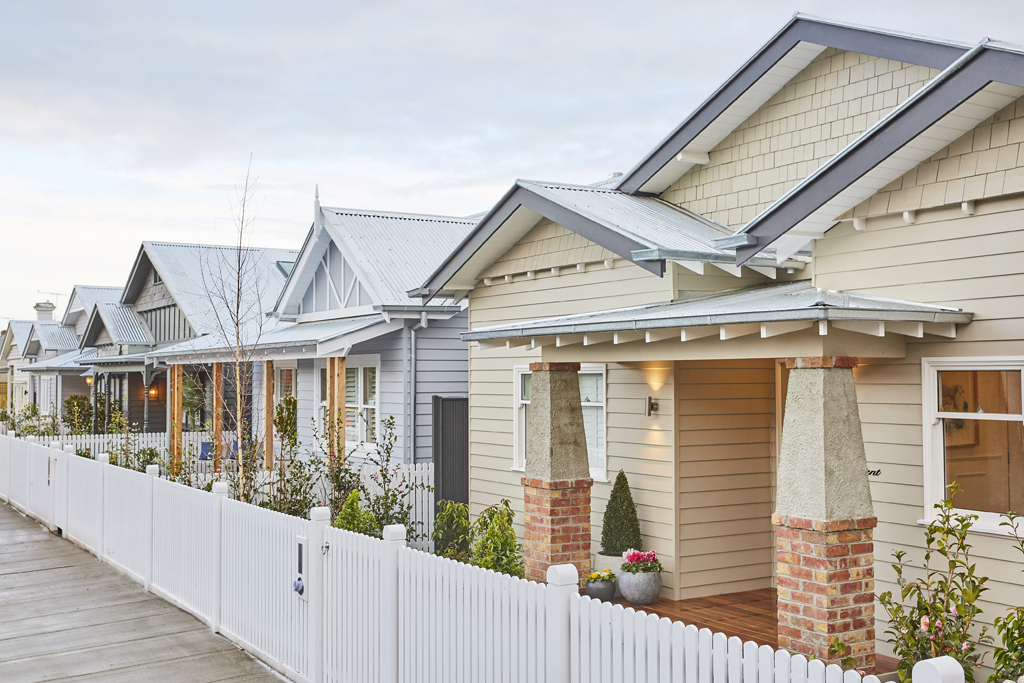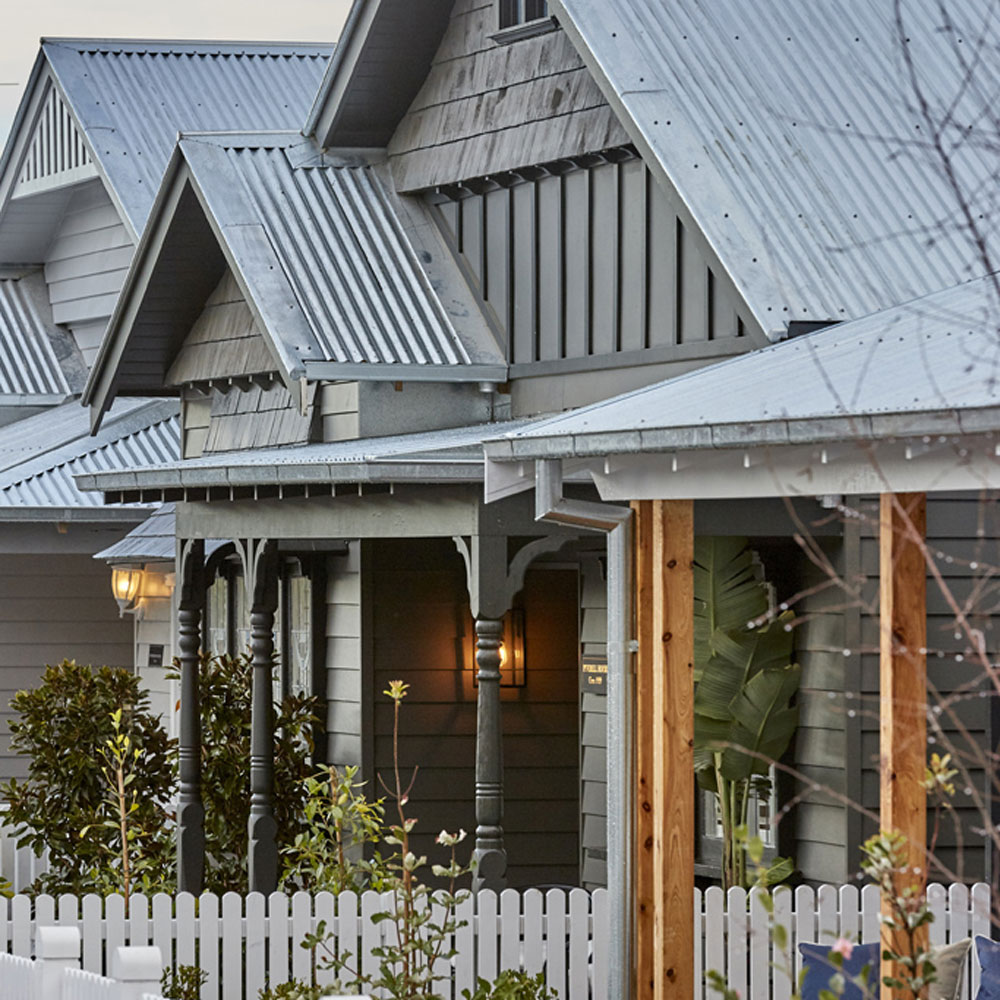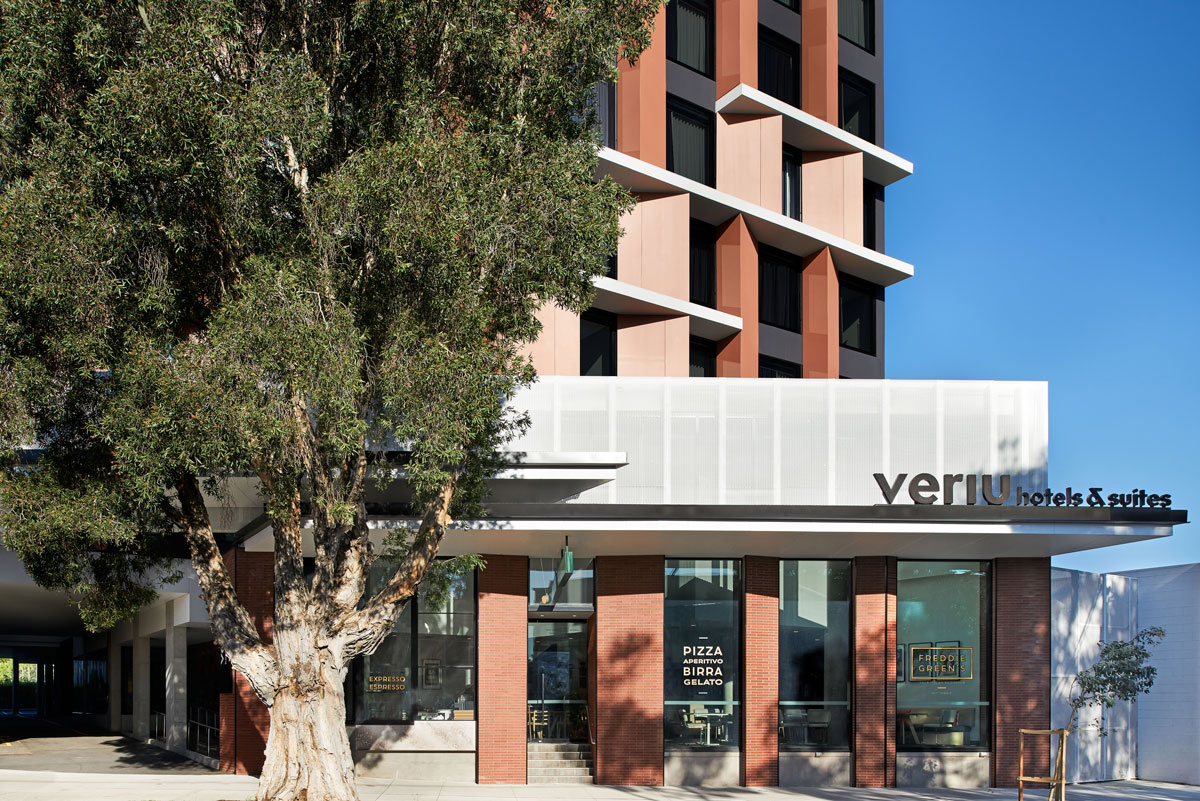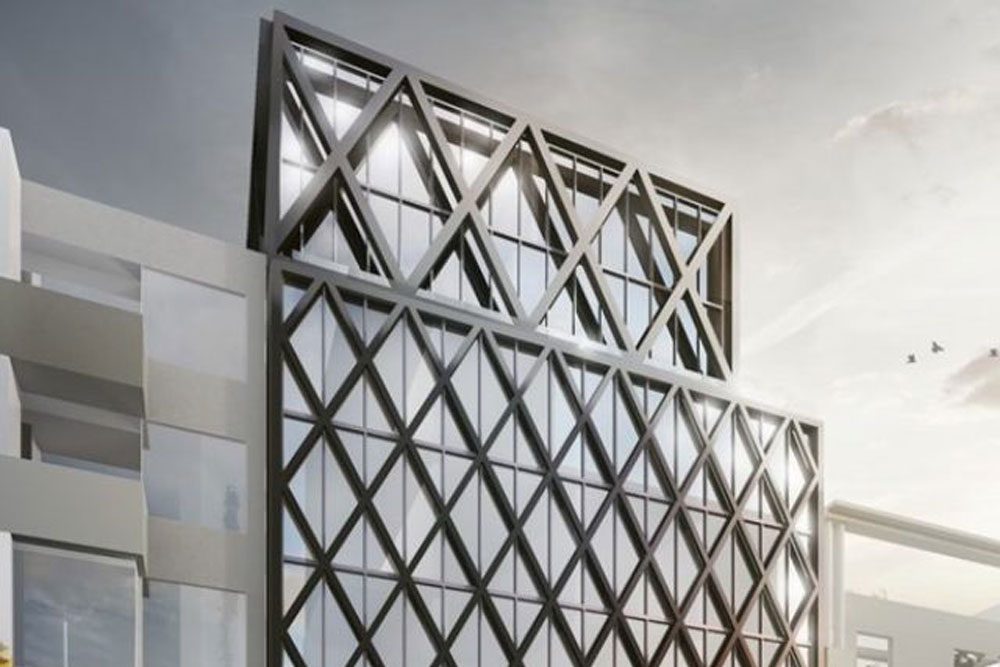 230 Toorak Rd, South Yarra