11th NOVEMBER 2019
As good as
gold

…
CA once again

for

The Block, 2019.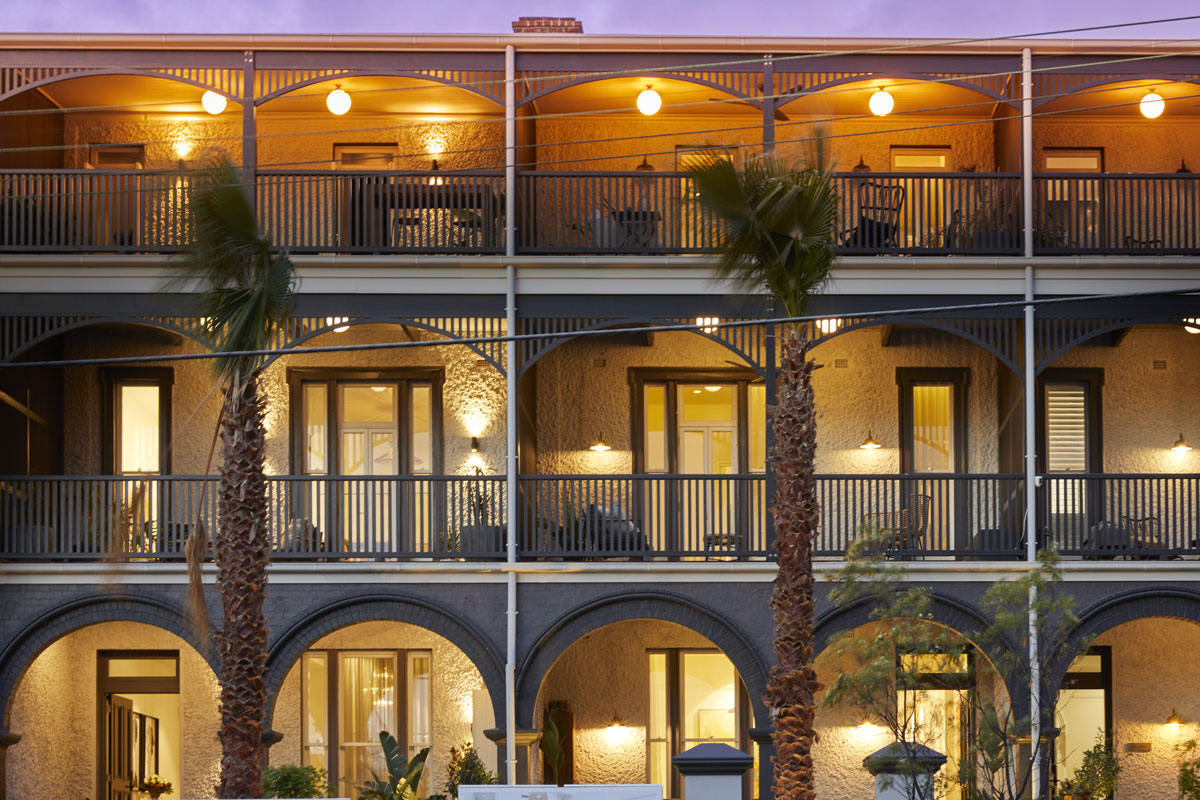 Construction Assignments is thrilled to have once again been part of Australia's television phenomena that is Channel 9's, The Block for 2019.
This year we shifted up Fitzroy Street, St Kilda from The Gatwick, into Grey Street for the biggest Block ever – The Oslo.
This series saw the restoration of a row of rundown dwellings, being used as a backpacking hostel, into unparalleled luxury mansions. The row of five 3-storey mansions was originally built in the gold rush era c1859.
All five mansions selling last night serves as reassuring evidence of growing confidence in the strength of the residential market for St Kilda and Melbourne overall. All five homes sold for over $3.3M – 100% clearance rate!
Big congratulations to all The Block project stakeholders especially the winning contestants, Tess & Luke.
The fun just keeps coming with Channel 9 and The Block – Construction Assignments is already forging ahead with the rock star project delivery team for 2020 in beachside Brighton. 2020 will be our 6th Block series project.