28 April 2023
Adelaide…

LIV'n on a prayer
Construction Assignments is known for being amongst it, and this month we gather round and celebrate one year with an office in Adelaide, the city of churches.
Our Adelaide Team Leader, Jess Gould, has been rather busy with some pretty special local projects.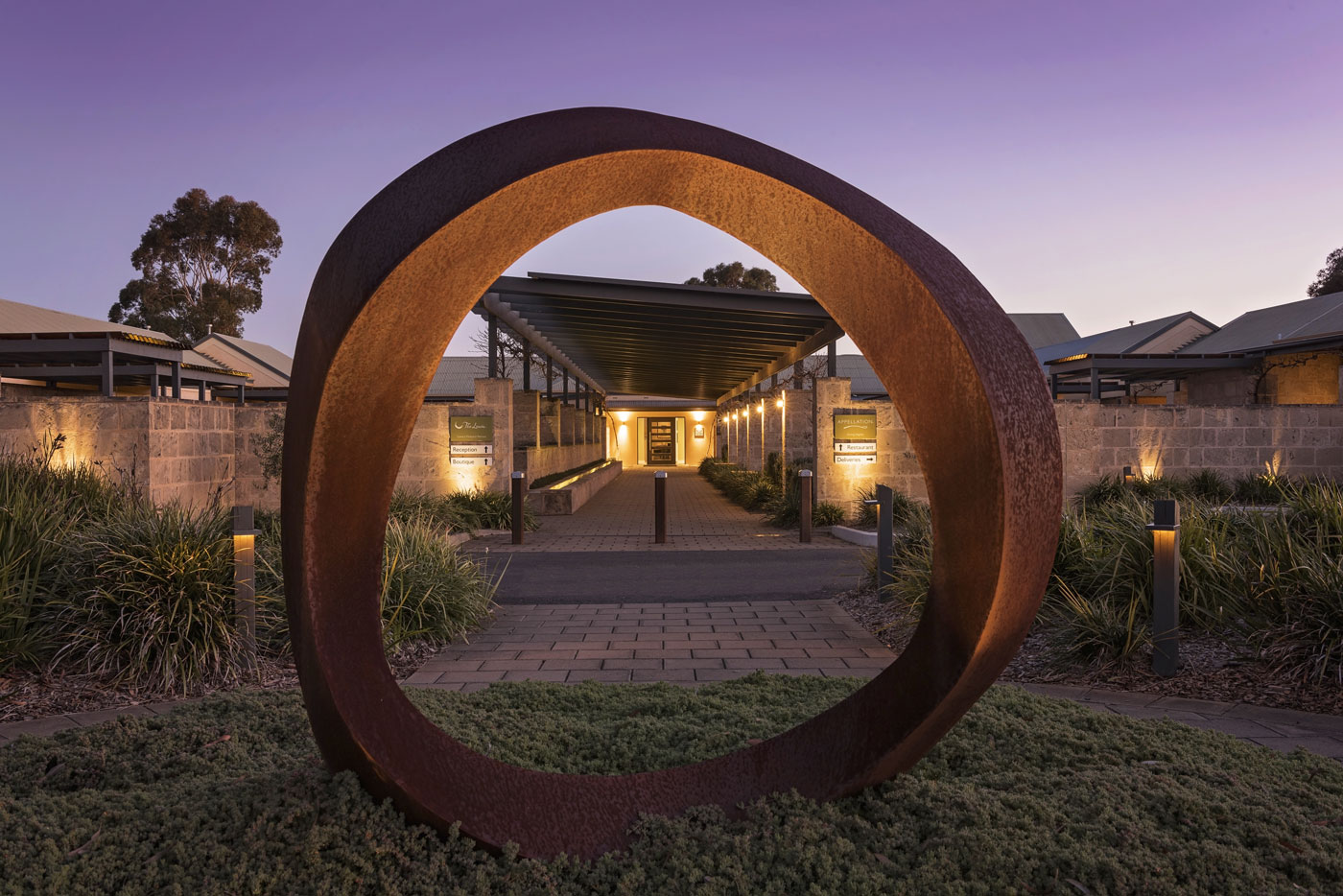 The Louise Resort, Barossa Valley
The five-star Louise Resort received a grandly designed facelift in mid-2022.
The Louise's reception and lounge take centre stage with a new open floor plan providing striking views of the neighbouring vineyard.
The public lounge, not to be mistaken with the new Speakeasy lounge, is now home to a fully glazed cellar, known as "The lantern", which can hold over 800 bottles of vintage. All fifteen suites at the resort were similarly reimagined, along with The Louise's public bar, Contour.
Construction Assignments acted as Client-Side Project Manager and contract Superintendent for Baillie Group. Working alongside MPG Architects and local contractor Bartsch Builders, we successfully delivered this, on time and within budget, masterpiece.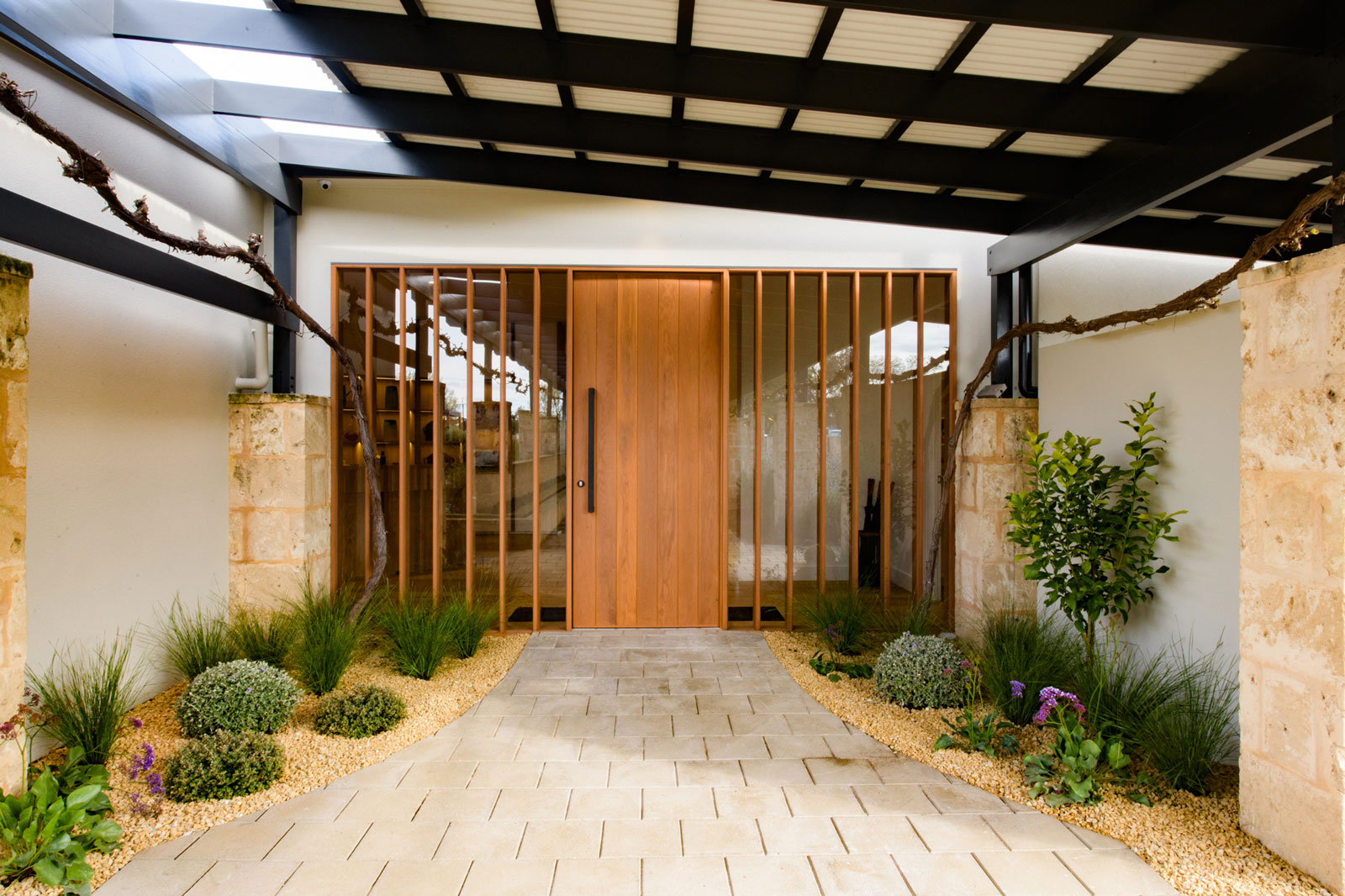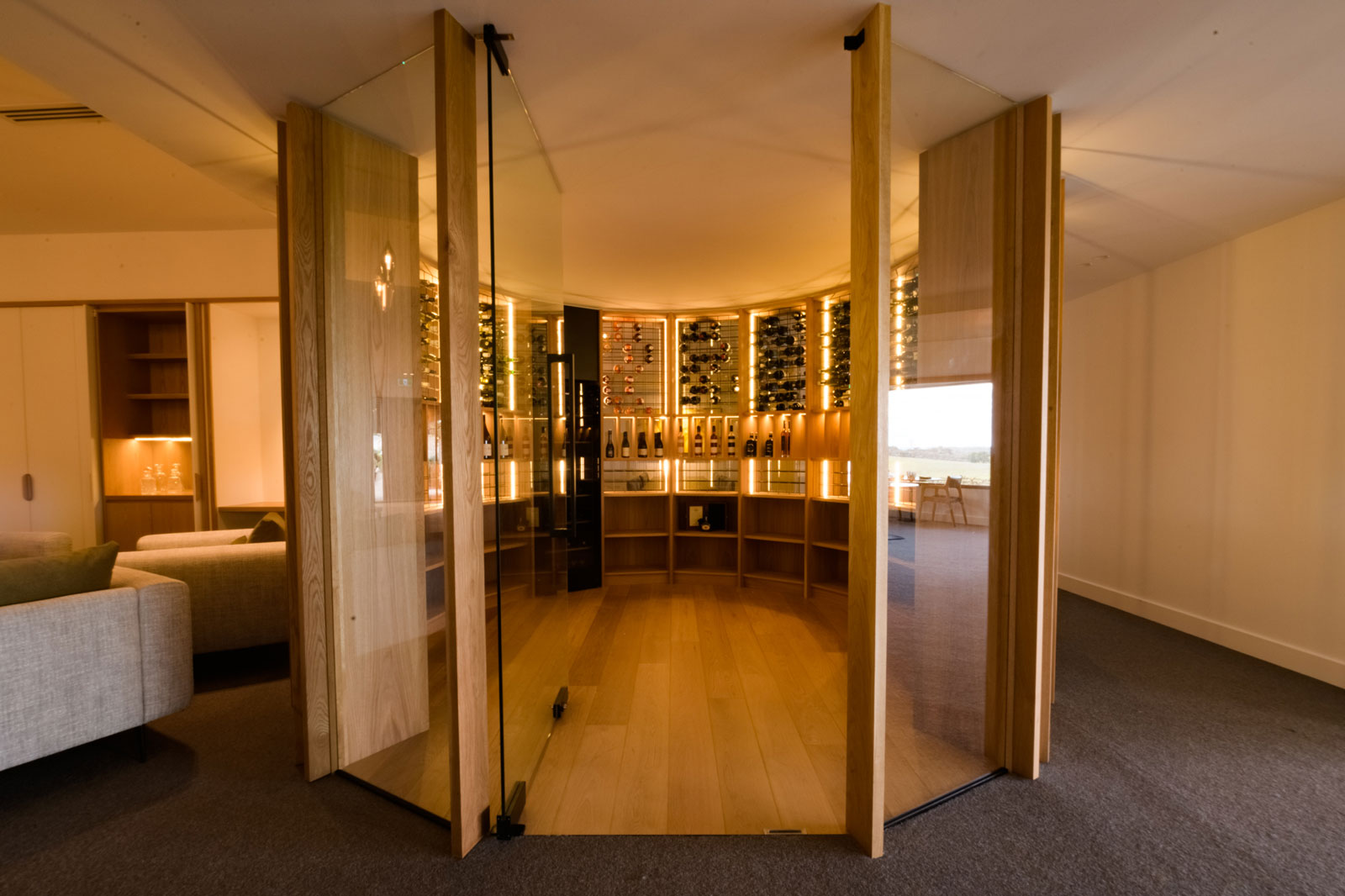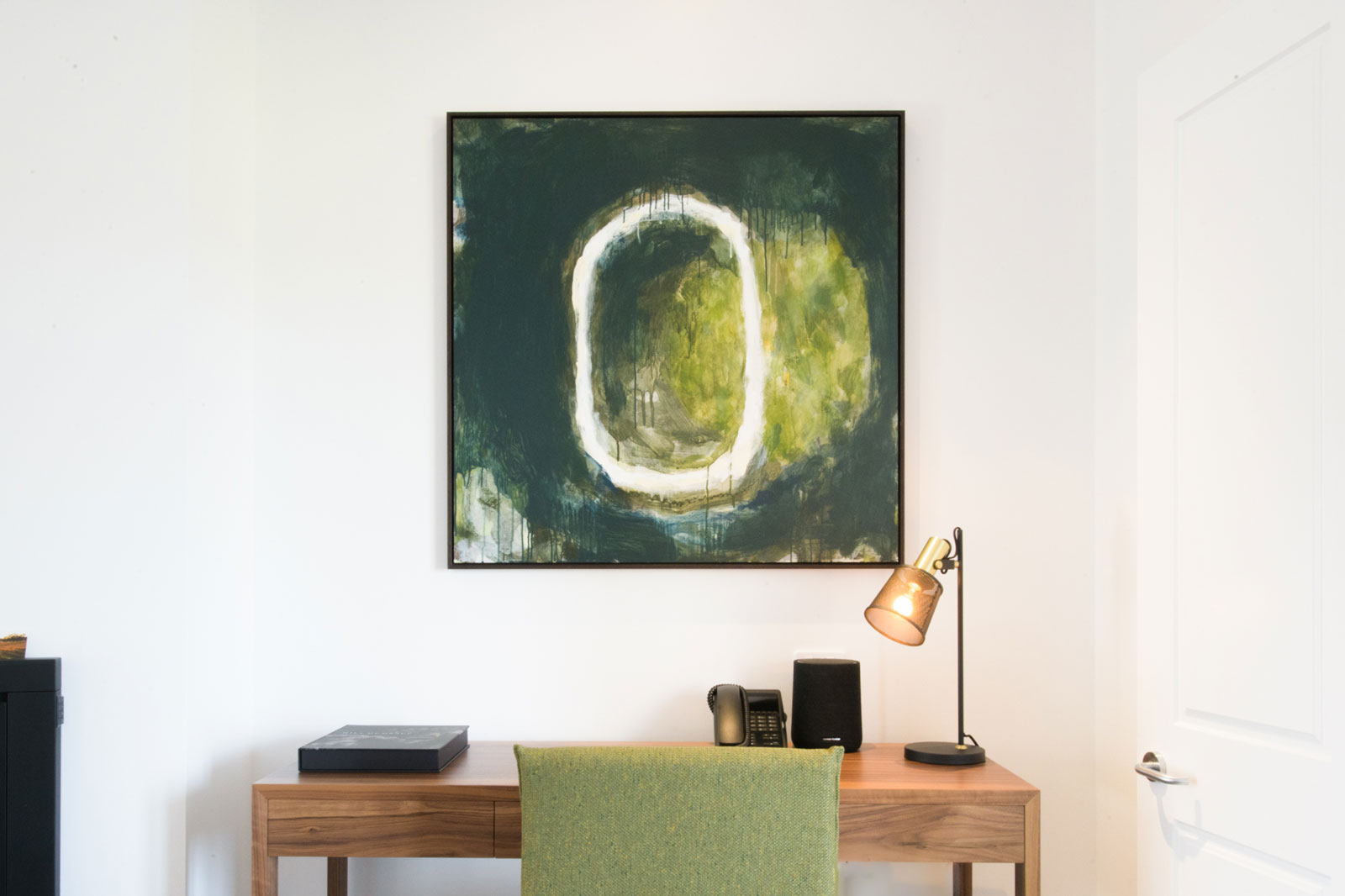 Little National Hotel Adelaide
After delivering the Little National Hotel in Sydney, Construction Assignments is delighted to continue working with DOMA Group on their South Australian venture.
Since opening in 2020, LN Sydney has stunned the competition by winning HICAP's Development of the Year 2019-2022, HM's Best Tech Hotel in Australia in 2021, and the Australian Institute of Architects 2021 Architecture Award… just to name a few.
Currently in detailed design and costing stage, Bates Smart is making magic once again, this time alongside Luchetti Krelle, on this 23-storey, 240 bed Little National Hotel in the heart of Adelaide's CBD. You won't find a prouder Client-Side Project Manager acting as Contract Superintendent and Client Representative.
Development consent was received in June 2022 with unanimous support from Council. A testament to the keen design eye of the DOMA project team and Bate Smart's ability to create beautiful and purposeful spaces.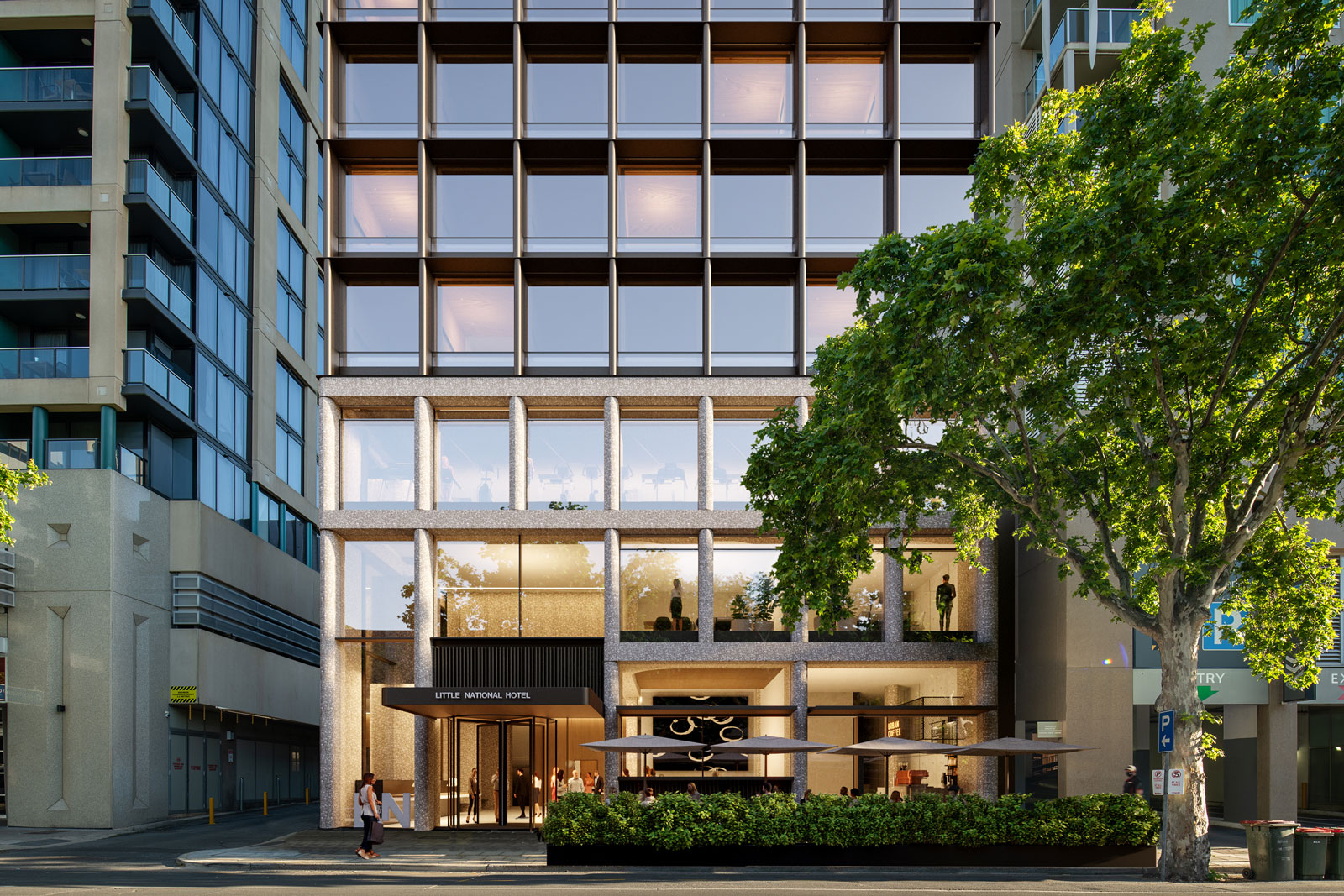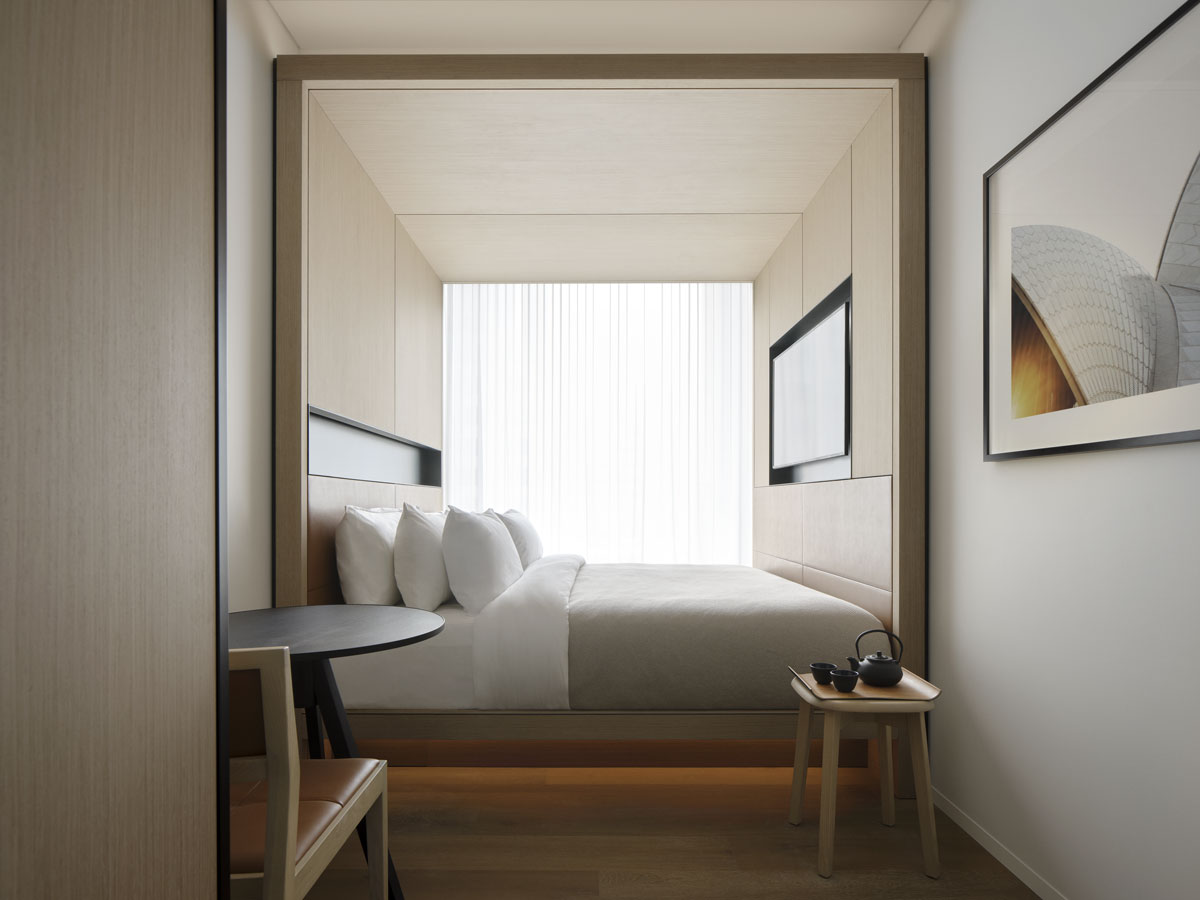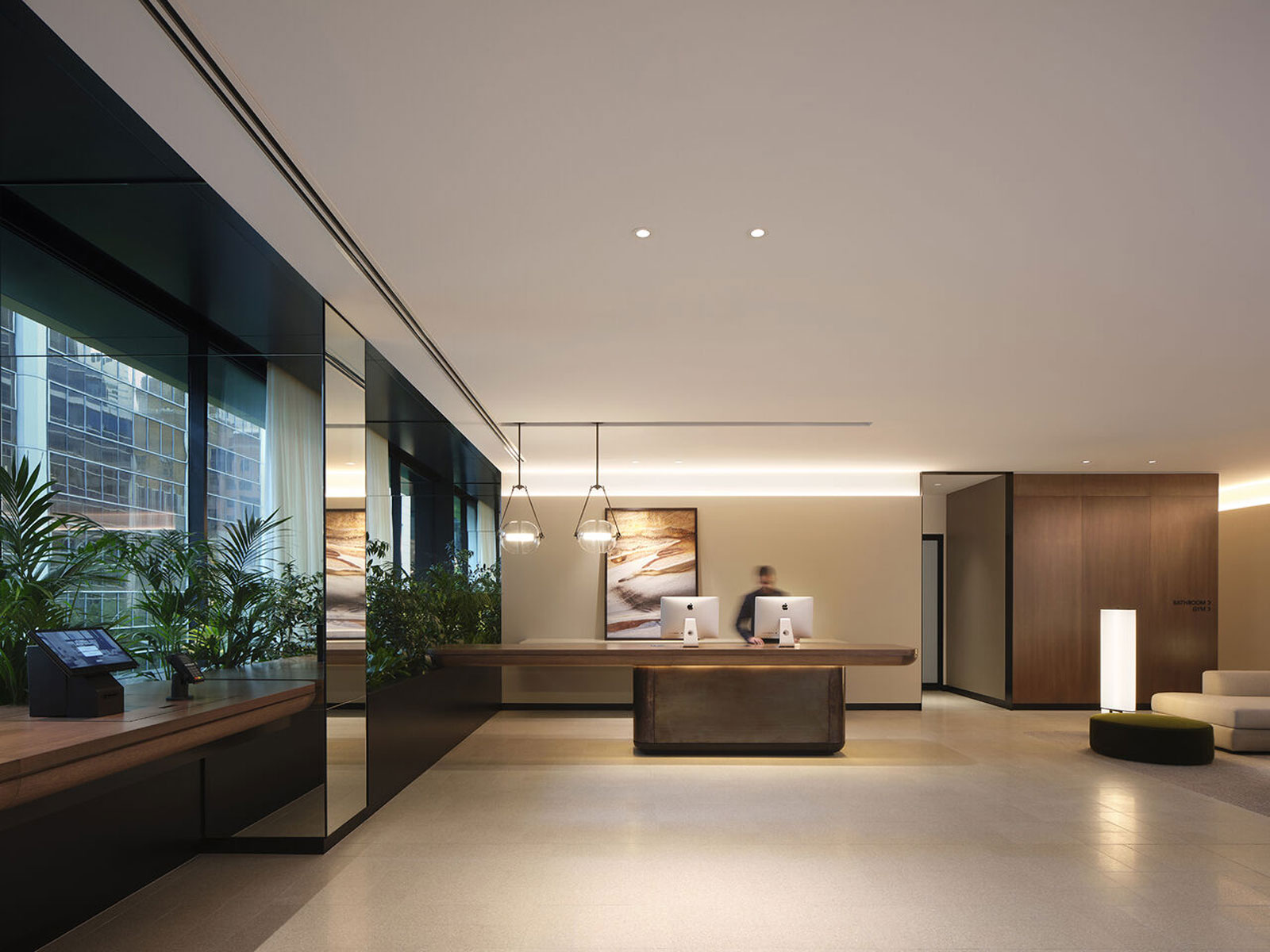 Autism Spectrum Australia
Over the last three years, Construction Assignments has been working with Autism Spectrum Australia (Aspect) on their portfolio of autism specific schools, as part of Aspect's Capital Works Strategy.
This national roll out, and partnership, includes involvement in several NSW properties, but also their Adelaide campus, Treetop.
In Adelaide, Construction Assignments acted as Client-Side Project Manager and Superintendent on an internal refurbishment package to the existing campus and led a detailed design exercise to upgrade the external playground and student offering.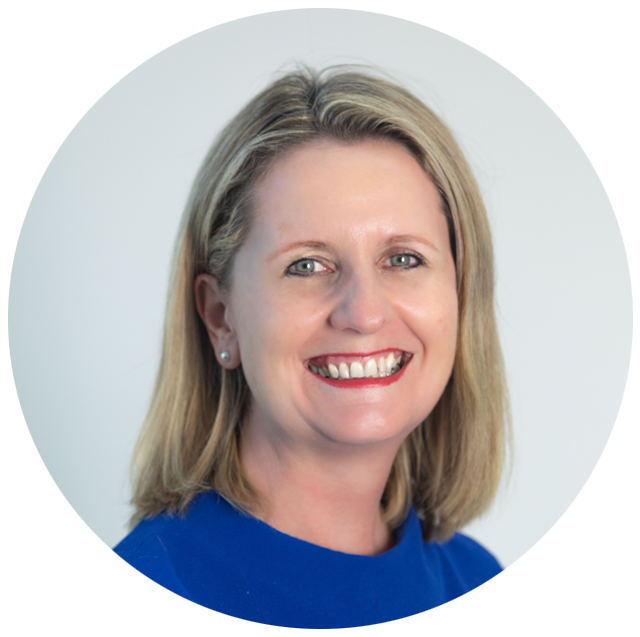 "The team at
Construction Assignments have

actively sought opportunities

to
help us

achieve our goals."
– Maryanne Gosling
National Director
Autism Spectrum Australia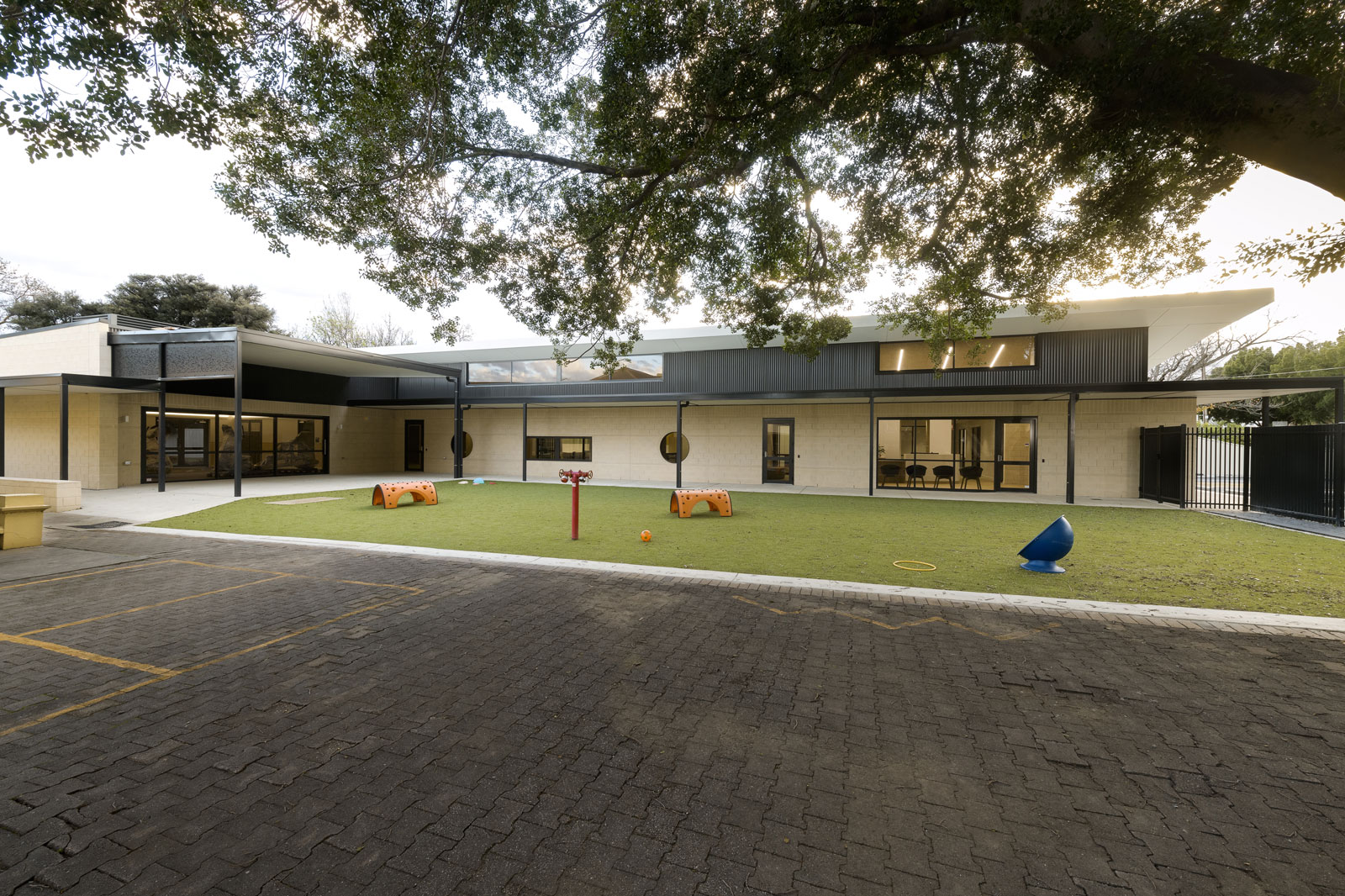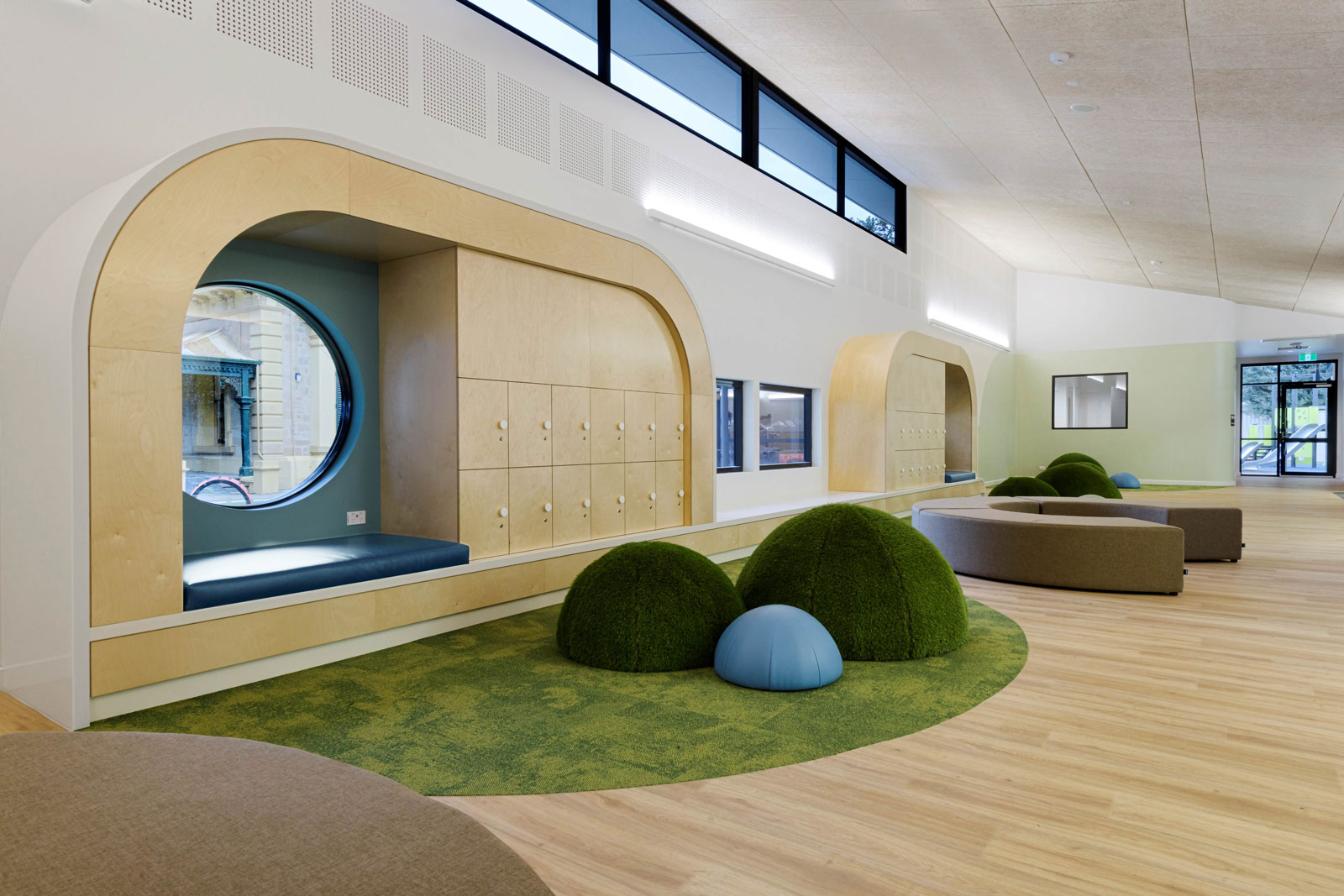 Property Council of Australia.
Rounding out the limitless opportunities South Australia has to offer; Jess has also been appointed to the South Australian Property Council's Future Directions Committee. This has Jess and our Managing Director, Drenka Angelic both active committee members of the Property Council of Australia. Drenka has been re-elected to the NSW Hotel Property Committee which she chaired from 2015 to 2020.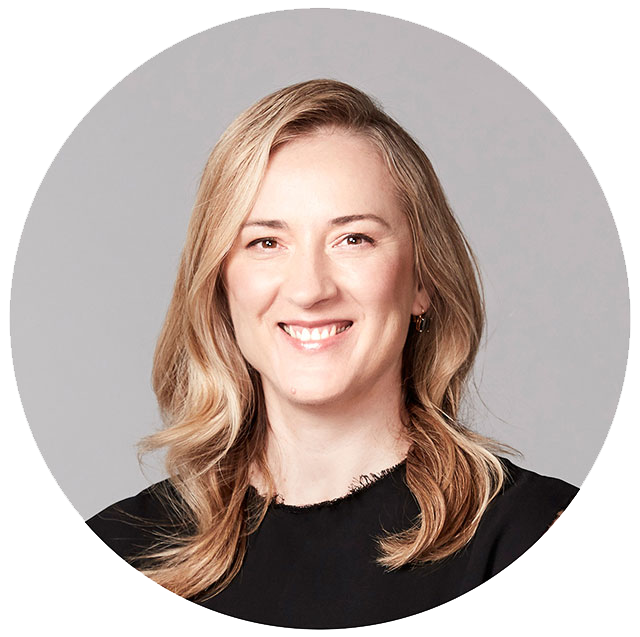 Drenka Andjelic
Managing Director
Construction Assignments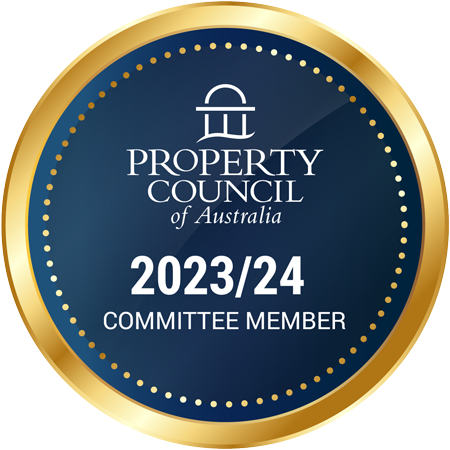 Drenka Andjelic
Managing Director
Construction Assignments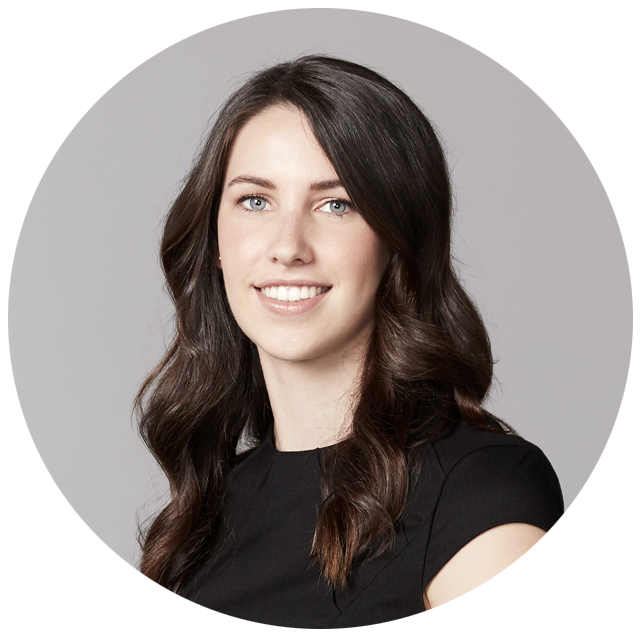 Jess Gould
Senior Project Manager
Construction Assignments