16 JUNE 2019
5 Minutes With…
Harold Kopelowitz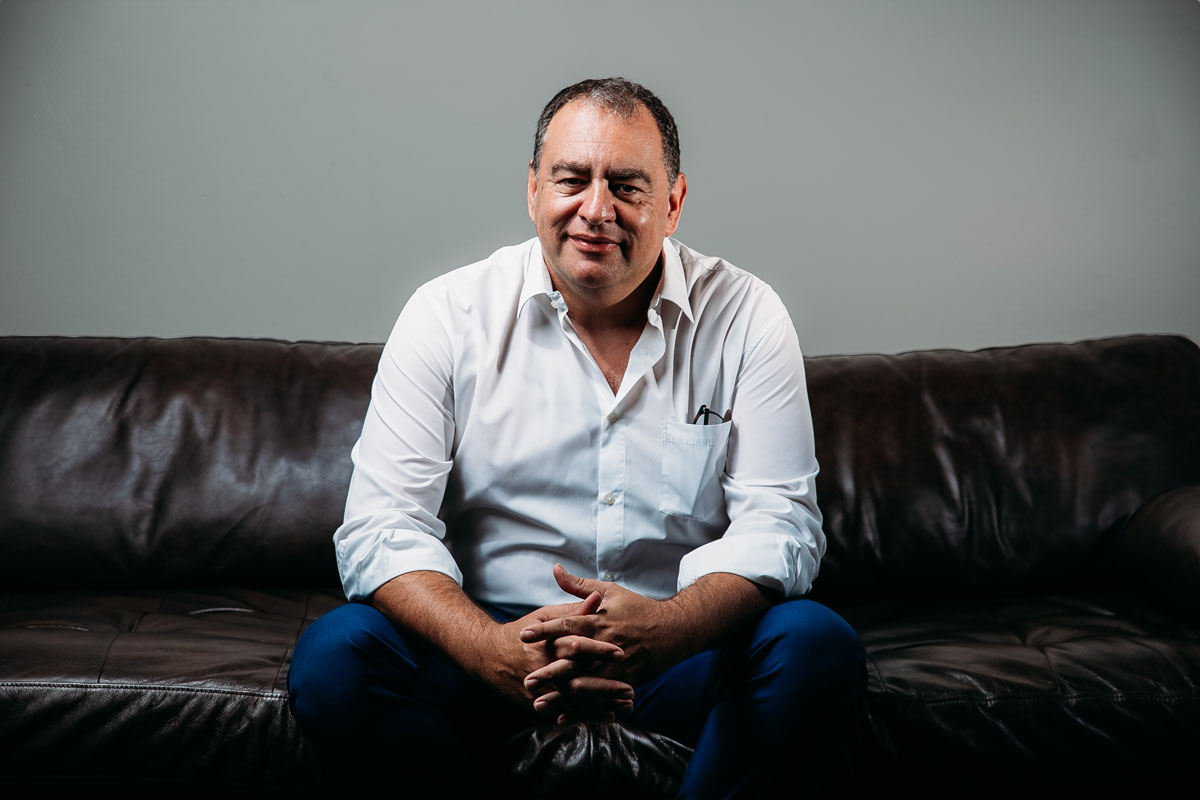 In 2013 Construction Assignments partnered with Harold Kopelowitz, Chief Operating Officer at Denwol, to complete the very successful, Rydges Sydney Airport hotel project. Project manager, Sarah Davis, took some time out after the project to chat with Harold.
Harold, you joined Denwol Group in 1991, following a management position at Ernst & Young. Since joining the business nearly 30 years ago, what is the biggest change you've witnessed in the Sydney property market?
More red tape. NSW has a reputation as a nanny state, and this mentality is ever present in the property industry. It's difficult to know who the rules and regulations are actually serving.
You studied at the University of Witwatersrand in South Africa, what brought on the subsequent move to Australia?
Even though I've been here for almost thirty years, I cannot shake the accent! At the time of my university graduation Mandela was still in jail and there wasn't much for me and my wife in Johannesburg, so we chose to start a life in Australia. It's a pretty great lifestyle.
What gets you out of bed and into the office in the morning?
Honestly, I'm just really passionate about the property industry. I get excited about it and the opportunities out there. I come from a really boring background of accounting so I feel very appreciative to be contributing to such a varied and far reaching industry.
Denwol Group's key focus areas are Property Investment, Asset & Property Management, Property Development, and Hotel Development & Investment. Which aspect of these is your personal favourite?
It's the variety of these different sectors and being able to switch hats between them that I like. One doesn't hold precedence over the other.