12 MARCH 2020
2020
Vision

…


Selected

project

highlights

.
For Construction Assignments, 2020 holds super exciting opportunities to continue our good work with good industry folk. We are fortunate to represent industry greats that share our leadership vision and capacity to drive positive outcomes despite 2020's early throng of hardships.
Below we share a select few project highlights for 2020 and showcase team efforts. Please also standby for an upcoming update on our project delivery in the emerging co-living and boarding house space – busy times.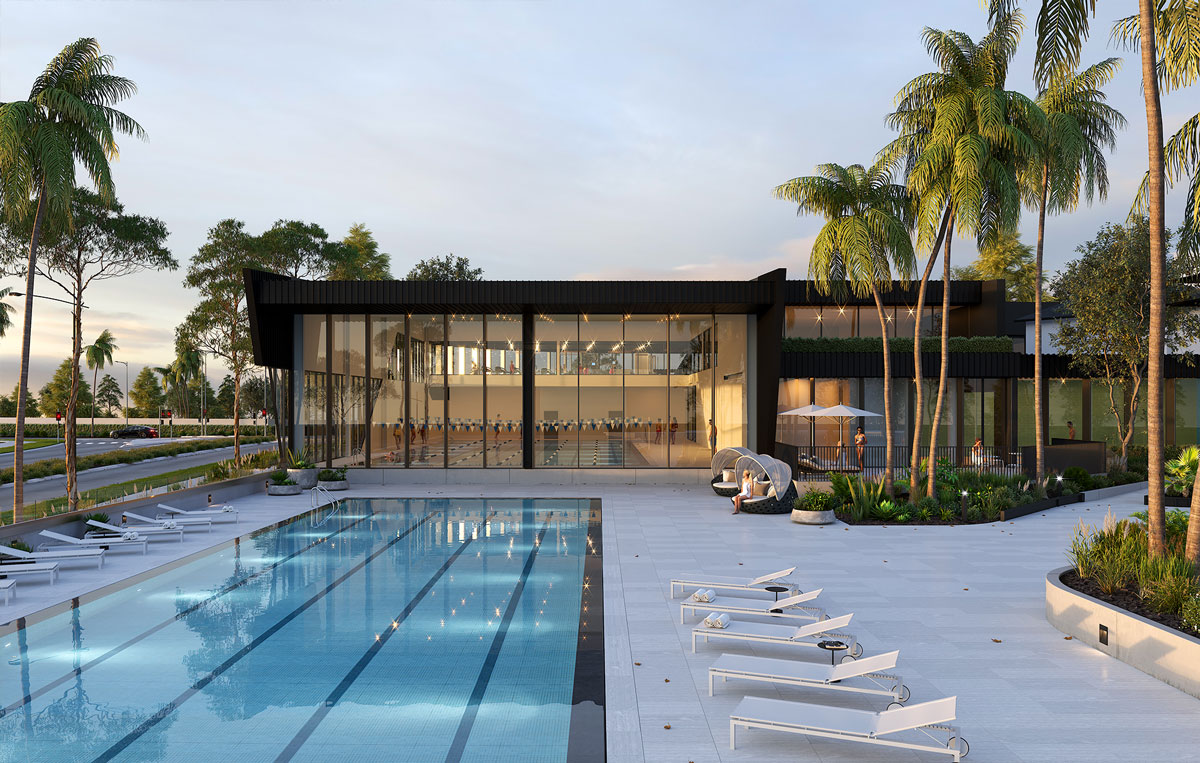 Next Gen Doncaster
As part of our busy dance card in Melbourne this year, Construction Assignments are thrilled to be delivering Next Gen Doncaster for Next Generation Clubs Australia. A luxury, member-only health and lifestyle club offering premium amenities, swimming pools, tennis courts, spa and the latest in fitness training facilities.
The project is located on the site of the former Eastern Golf Course as part of a Mirvac Residential Development. Construction works commenced late last year and are due for completion in early 2021. This will be Andrew's second new- build Next Gen Club following the successful Canberra project in 2015.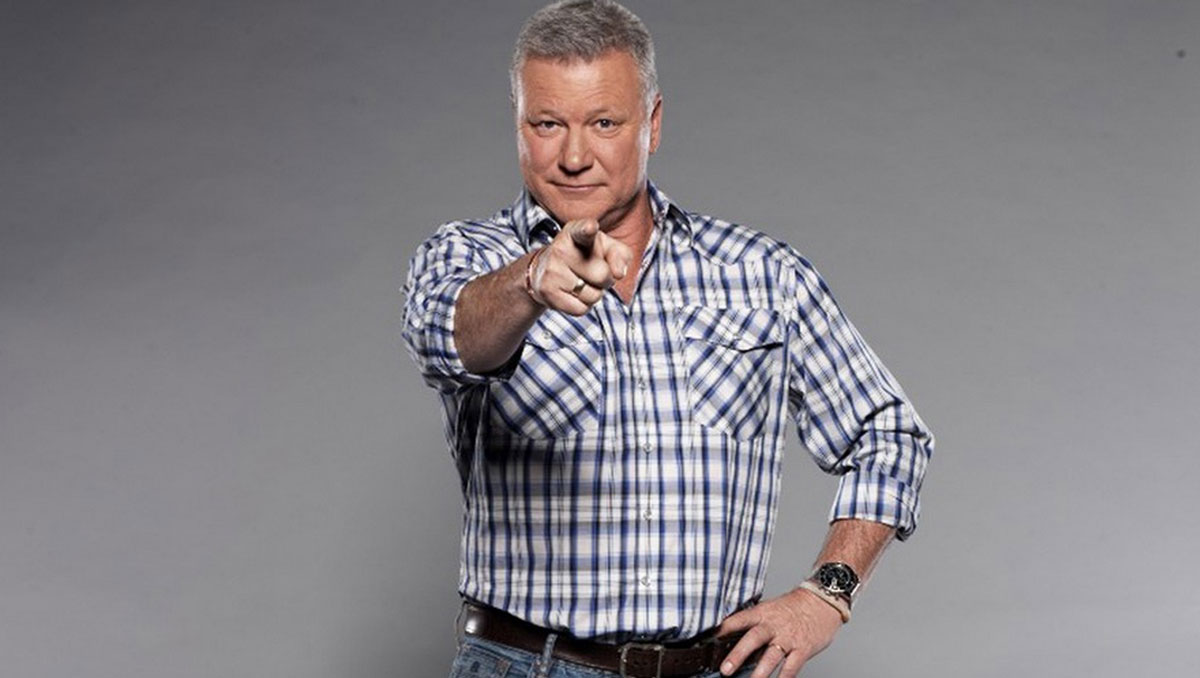 The Block 2020 | Brighton, Melbourne
Filming started last week in Melbourne's seaside suburb of Brighton for Chanel 9's 2020 series of The Block. Our Jess is now an old-Block-hand after successfully delivering Grey Street, St Kilda last year with Channel 9 and the well- oiled project stakeholders. This year we are faced with a mix of restoring existing period dwellings and fast- tracked new rear extensions. Construction Assignments are thrilled with the opportunity to manage our 6th consecutive series of the Block in Melbourne.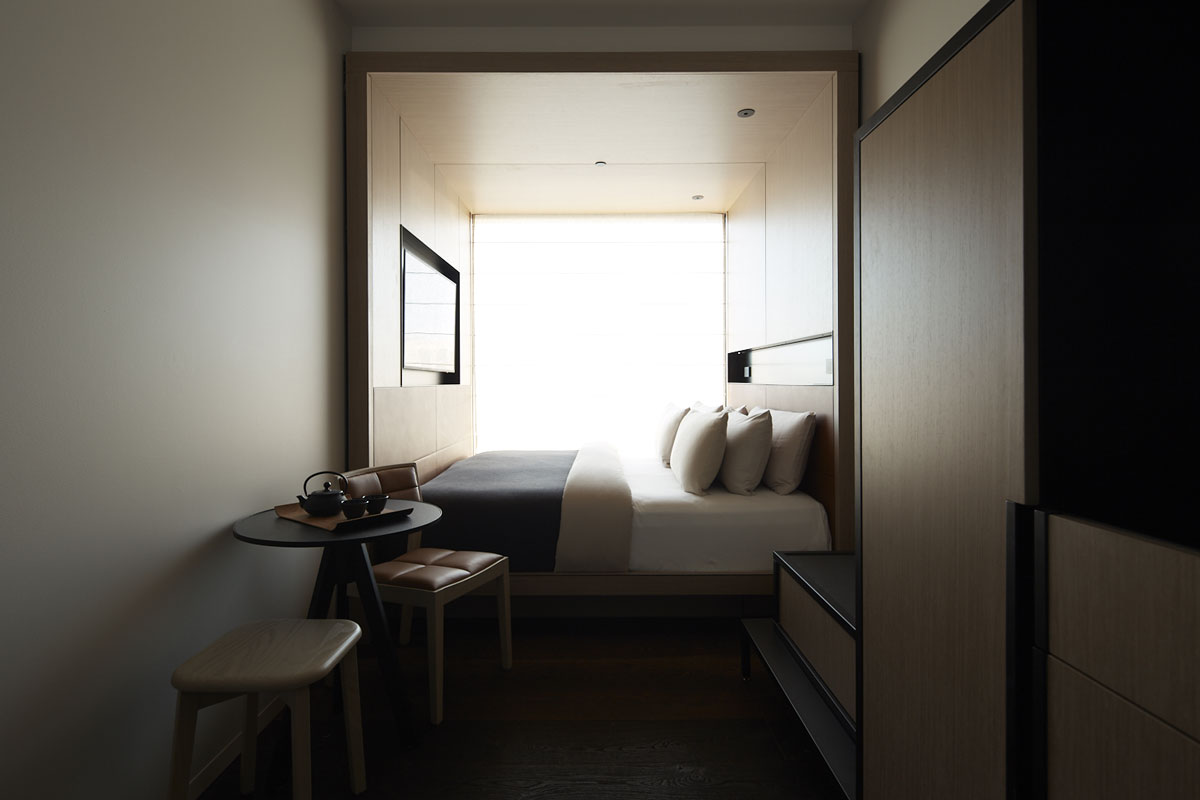 Little National Hotel Sydney
Magic happens with aligned teams and Little National Sydney is humming along nicely to completion in the latter half of this year. Construction Assignments is honoured to be representing the DOMA Group and working with Hutchinson Builders and Bates Smart Architects on this luxury, new- build, 230 room hotel located above the Clarence Street entry to Wynyard Station. DOMA have secured a 99- year lease from TFNSW for the prime airspace above Wynyard Station for the hotel.
A trail-blazing development with the more recent commercialisation of airspace of the extensive Metro stations network and sites.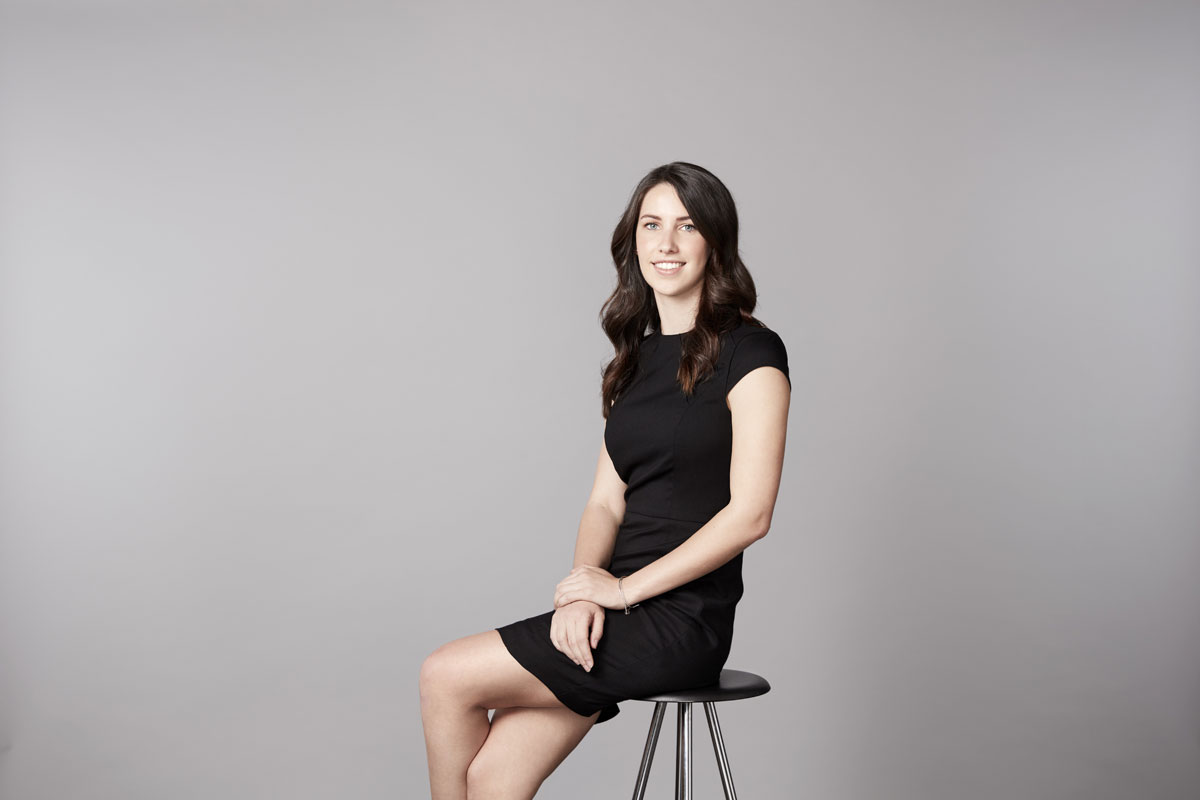 Jess Gould
Construction Assignments prides itself on the good humans we've assembled to deliver our projects. Every project is a true team effort irrespective of the lead Project Manager. I often receive feedback on the team spirit, authenticity and camaraderie Construction Assignments brings to project teams under our leadership.
This publication title of '2020 vision' is a brilliant opportunity to recognise the extraordinary efforts of our Jess as she approaches 3 years' service with us. Cultivating team spirit, trouble shooting, deep care and intuitive communication are all part of a regular day's work for Jess.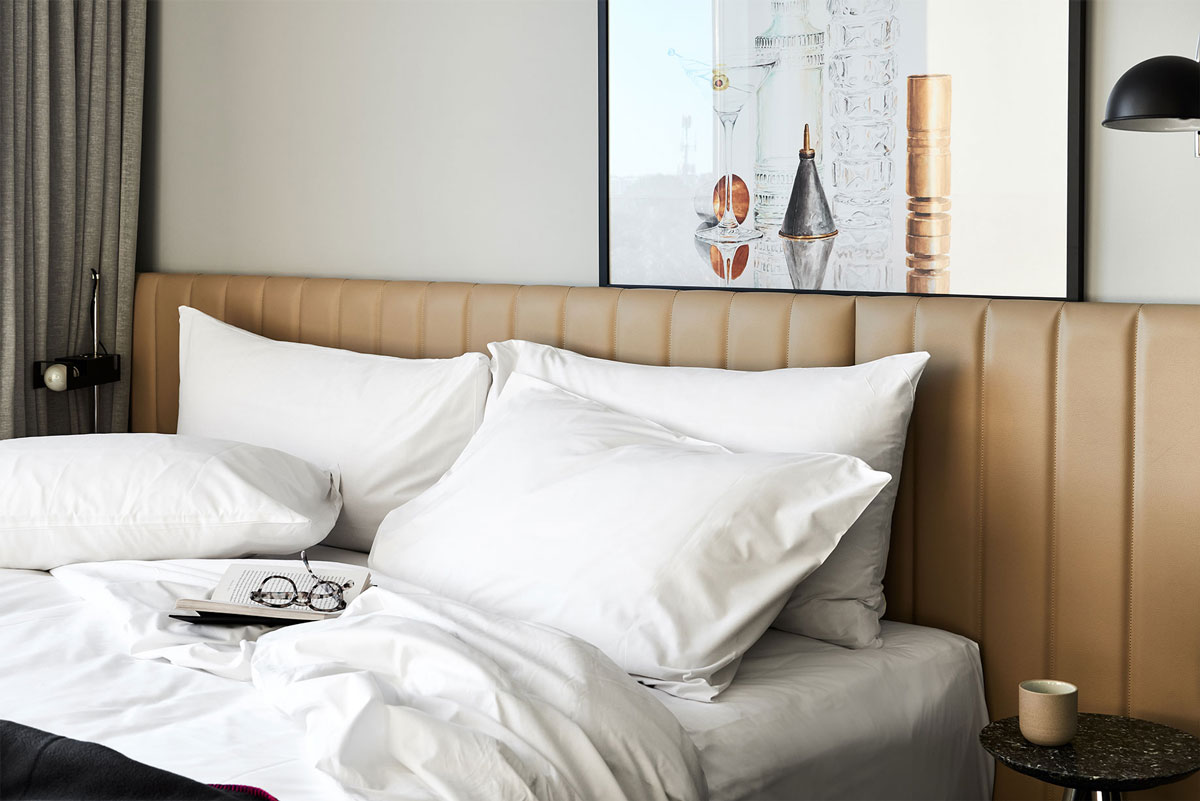 Veriu Green Square
Last week Charter Hall and Veriu Hotel formally celebrated the opening of their Joint Venture, new build, 144 room, Veriu Green Square Hotel in the Sydney suburb of Green Square. Construction Assignments were Client Representative, Project Manager and Superintendent under the D&C Contract for the JV.
Andrew's breadth of construction industry experience helped steer this project through complicated planning, environmental and utility connection hurdles. A significant portion of the room inventory has been fitted out as micro-apartments to cater for the diverse accommodation demands of the thriving and emerging Green Square precinct.
One final brag in closing, Construction Assignments are finalists in the Australian Construction Awards for Women in Construction. Wish us luck as we go up against some impressive industry heavy weights.
Kind regards Drenka Andjelic